Leyla Güven writes to European institutions' representatives
HDP executive Leyla Güven wrote to European institutions political leaders and representatives.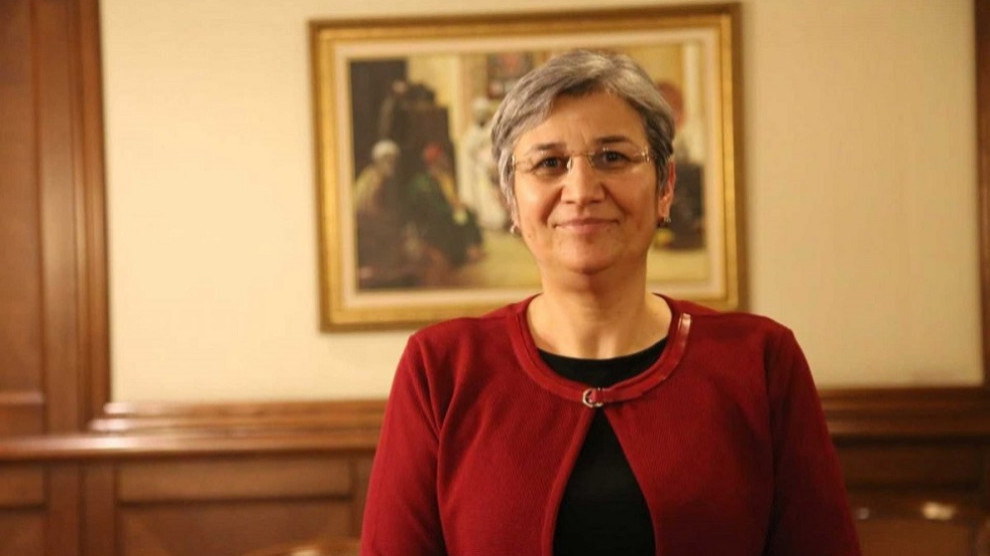 HDP Hakkari MP Leyla Güven, who had just been stripped of immunity, drew attention to the increasing pressures in a letter she wrote to several political leaders, including the European Parliament and the European Commission representatives as well as the High Representative for the EU Foreign Policy.
Güven said: "An increasingly authoritarian political power in Turkey, is criminalizing and closing the DTK which reflects the civil society's will. It does so with the aim of narrowing the political sphere. Something which will have a negative impact on the relations of Turkey with Europe and the countries of the region."
Leyla Güven sent the letter to David Sassoli, President of the European Parliament, President of the European Commission Ursula von der Leyen, EU High Representative Josep Borrell, Secretary General of the Council of Europe Marija Buric, President of the Parliamentary Assembly of the Council of Europe (PACE) Rik Daems, and PACE Group Presidents, European Parliament Group leaders, European Council, UN Human Rights representatives and Inter-Parliamentary Union, all institutions in which Turkey is involved as candidate country.