Lira's collapse continues: USD almost at 5 Liras
With the new regime instated in Turkey, the Turkish Lira is on the descent once again. USD exchange rate is almost at 5 Liras.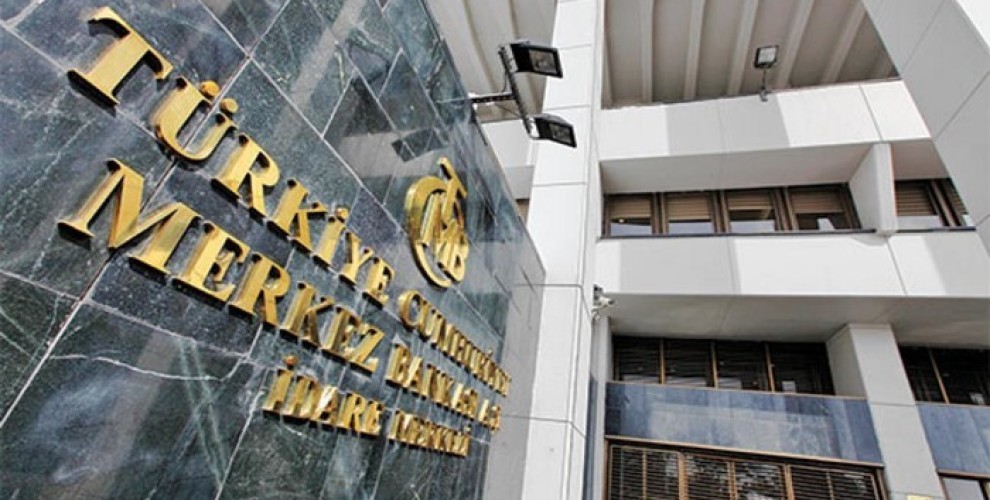 The Turkish Lira has been losing value against the USD for a long time, and has suffered two separate blows since the week began.
The new cabinet was announced in Turkey, and Turkish President Recep Tayyip Erdoğan appointed his son-in-law Berat Albayrak to the Ministry of Treasury and Finance. A decree increasing Erdoğan's influence on the Central Bank was also released this week. Following these developments, the Lira lost 3.5% of its value by the start of the week. In the New York Stock Exchange on Wednesday night, USD was traded at 4.97 against the Lira, a historic record high.
The USD exchange rate started today at 4.87, while Commerzbank's cambium expert Antje Praefke said, "There are no people in Erdoğan's government who have embraced the market economy, there is only cronyism. This is not a good sign."
As Berat Albayrak's importance increases, the President wants more control over the Central Bank, an independent institution to date. Erdoğan had openly stated his intention to have more say over the Central Bank before as well.
Economists demand precautions to support the Lira and decrease inflation, and also list the lowering of interest rates among their demands. But Erdoğan chose to increase his influence over the Central Bank and issued a decree to that end. Economists think putting the Central Bank under Erdoğan's control will only postpone the inevitable.