Lula wins first round of elections in Brazil
With 99.74 percent of the votes counted, Lula won the first round with 48.36 percent in this Sunday's elections, leaving behind Bolsonaro, who obtained 43.65 percent, according to Brazil's Superior Electoral Court. There will be a runoff election.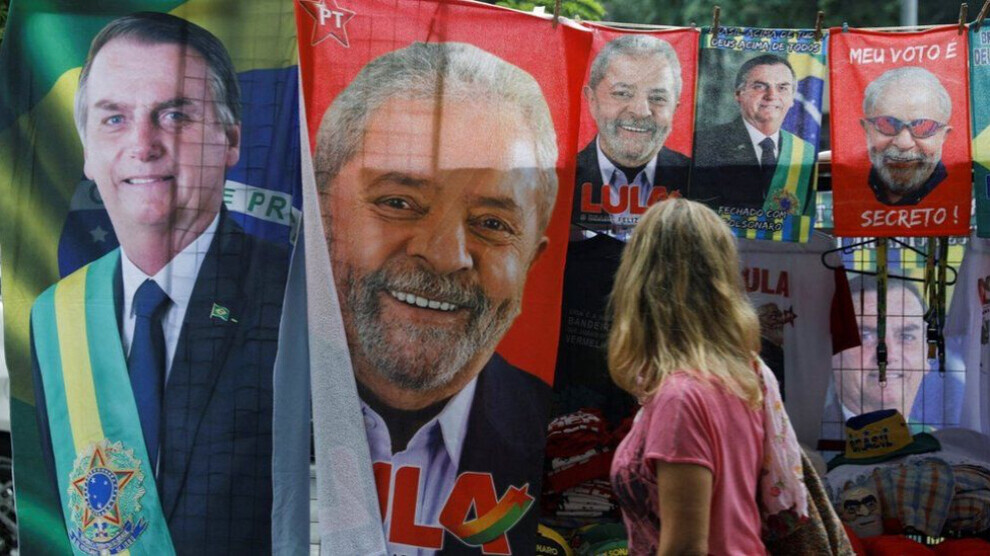 Former Brazilian President Luiz Inácio Lula da Silva expressed confidence that he would win the October 30 runoff against incumbent Jair Bolsonaro.
"Throughout this campaign, we were ahead in the public opinion polls, even those who did not want us to win, and it always seemed to me that we were going to win these elections, and I want to tell you that we are going to win these elections. It is just an extension", he said in one of the auditoriums of the Jaraguá hotel in this state capital.
Lula obtained 48.20 percent of the valid votes on Sunday, while Bolsonaro won 43.39 percent.
Bolsonaro optimistic ahead of runoff
Brazilian President Jair Bolsonaro was optimistic on Sunday ahead of the October 30 runoff, highlighting that the polls were wrong and that his party had a good result in the National Congress.
"We defeated the lie, now we have a second time ahead of us," the president said in statements to the media. 
Nearly 80% of Brazilians exercised their right to vote in the elections.