Macron meets with MSD's Ehmed: We stand by the SDF
Turkey has accelerated military build-up at its border with northern Syria.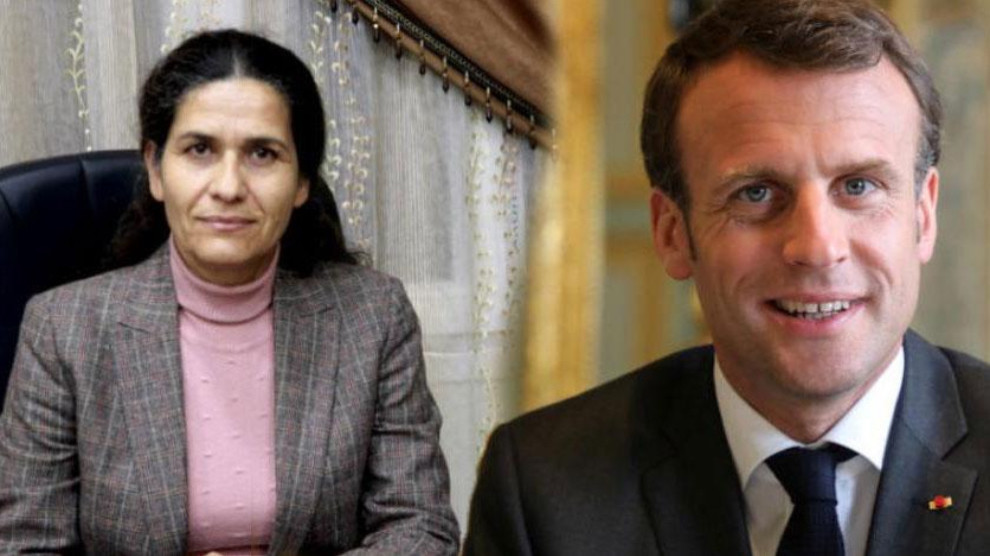 French President Emmanuel Macron has met with Syrian Democratic Council (MSD) Executive Council Co-president Ilham Ehmed.
According to AFP citing Elysée Palace sources, Macron expressed his concerns over a possible Turkish aggression on northern Syria.
A source from French Presidency said that; "The idea is to show that France stands by the SDF because they are our key allies in the fight against ISIS."
The same source told that the meeting was a result of concerns over an imminent Turkish military operation in Syria, adding that these messages would directly be forwarded to Turkish authorities.