Man from Rojava sets himself on fire at the UN Square
The man is reported to be in critical condition.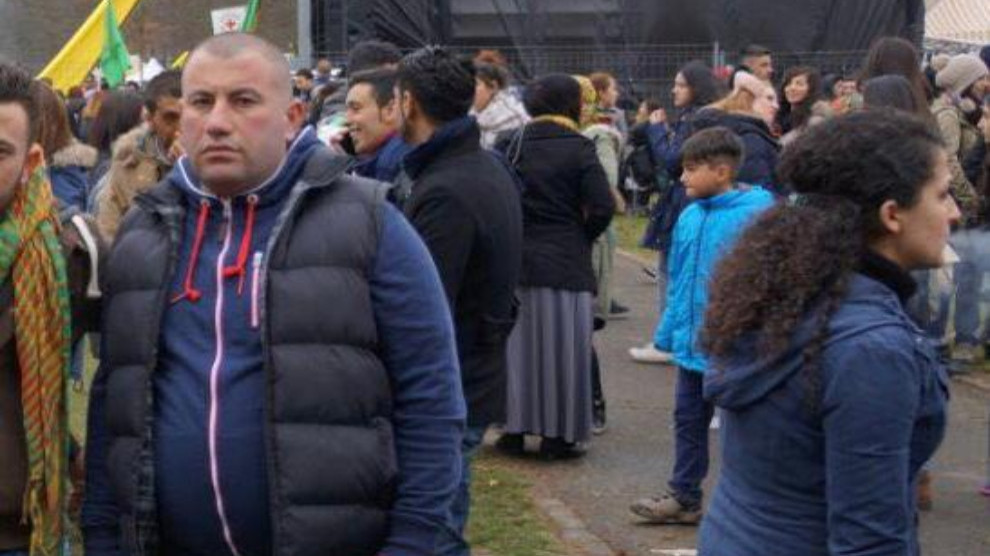 According to information received 31-year-old Ali Wazir, from Hesekê, has set himself on fire this morning at around 7.40 am local time in the Square in front of the United Nations square.
A spokesman for the Geneva police said Wazir had left no messages.
ANF talked to family members of Ali Wazir and was told that he had left his brother's house at around 5 am in the morning. Apparently, Wazir went to the UN and carried out the action.
According to information provided by his brother Lezgin Wazir, Ali Wazir had been living in Essen, Germany for four years.
He has two children, aged six and two. Ali Wazir, who came to visit his brothers in Switzerland three days ago, was staying with his brother Lezgin in Geneva.
Ali Wazir was retrieved from the scene and rushed to Lausanne University Hospital (CHUV) with a helicopter. Held in intensive care unit, the man is reported to be in critical condition with 80 percent burns on his body.