Man wounded by Turkish soldiers in Gire Spi
The young man was working in the fields when he was hit by soldiers to a leg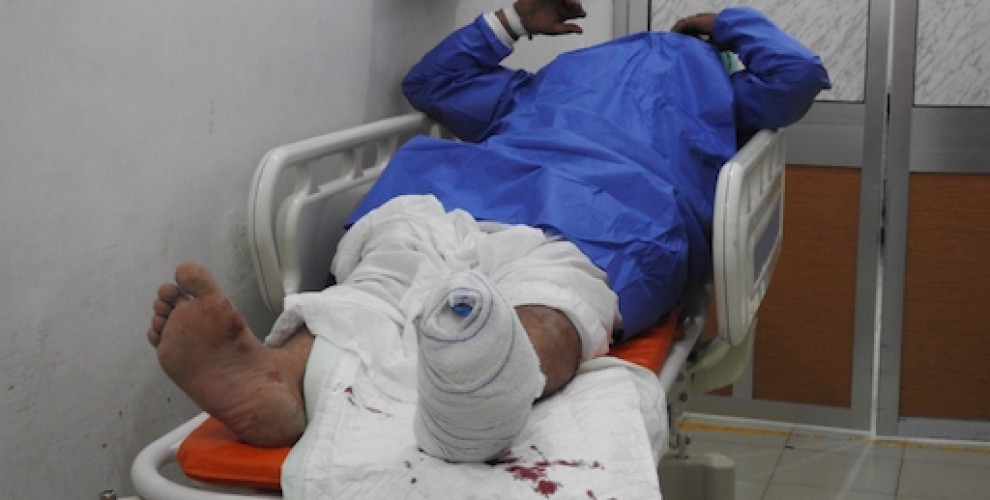 A man working in the field at Gire Spi was wounded after Turkish soldiers opened fire.
According to the first reports getting through, it is understood that the occupying Turkish army opened fire in the village of Munbetih, near the border to the west of Gire Spi. 
A local citizen named Ehmed Ismail Şahin, 25, was working in the fields and was wounded on his leg. 
The self-defense fighters at the border rescued Şahin and brought him to Gire Spi Weteni Hospital, where he was immediately attended.
It has been reported that Şahin is in good health, although a bit shaken.