Many taken into custody in Antalya
Many people were taken into custody following house raids carried out as part of a new political operation in Antalya.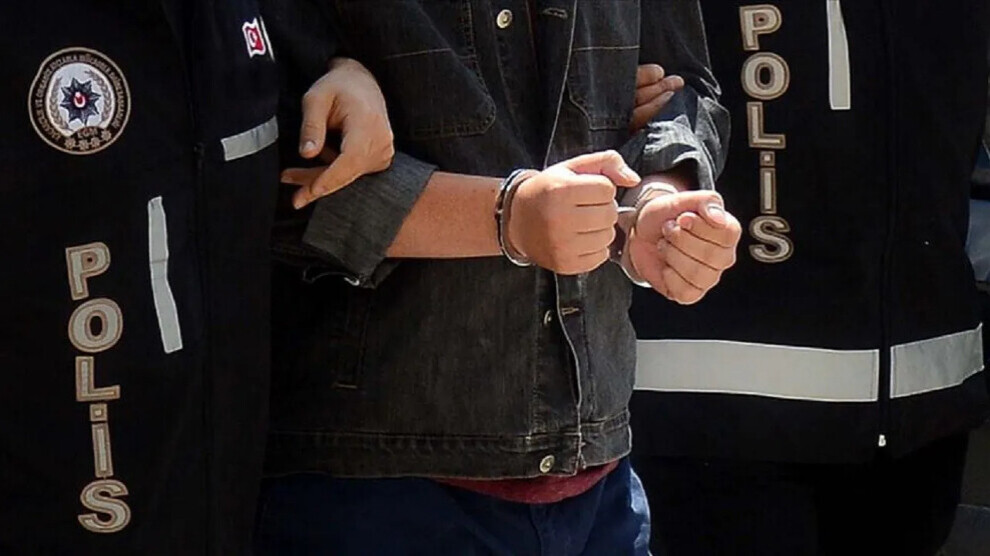 As part of a new political operation carried out by the Antalya Chief Public Prosecutor's Office, many houses were raided on Tuesday morning.
According to some information, detention warrants have been issued against 21 people on the charge of "providing financing to those detained for being members of leftist organizations".
The raids were carried out by the Provincial Gendarmerie Command.