Mayor of Geneva calls for a boycott of Turkish tourism
Geneva mayor Rémy Pagani called on European and Swiss peoples to boycott Turkish tourism, saying; "Don't become accomplice to war by holidaying in Turkey."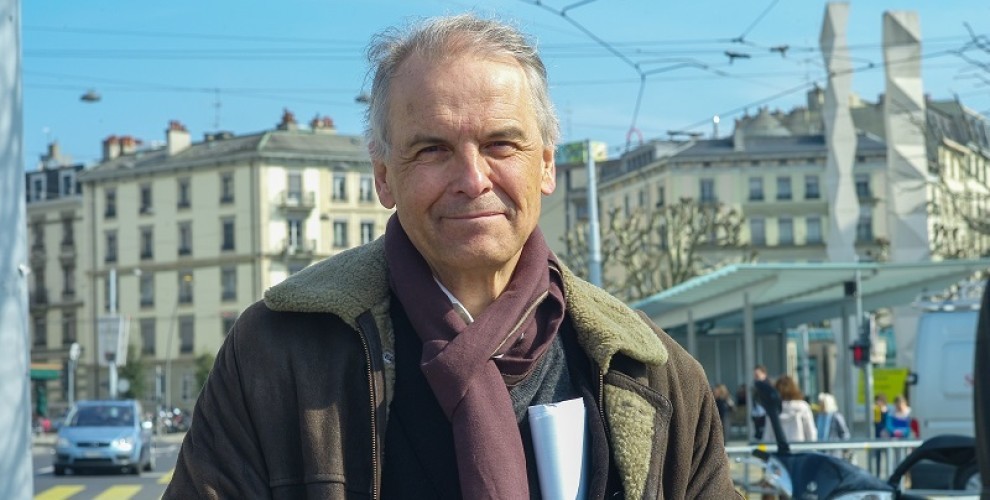 Another support to the boycott campaign against Turkish tourism came from Geneva Mayor Rémy Pagani.
Remarking that boycotting Turkish tourism is one of the most influential ways to stop the Erdoğan regime that fortifies its dictatorship, Pagani called on European and Swiss peoples to boycott Turkish tourism.
"WE CAN'T REMAIN SILENT ON THE WAR AGAINST KURDS"
"We can't remain silent on a Turkish war against the Kurdish people outside its borders, let alone inside the country", told Pagani, saying it was saddening that no economic sanction has been imposed on Turkey so far.
Pagani said it was unacceptable that Europe doesn't only refrain from imposing an economic sanction on Turkey but also continues giving money to Erdoğan. "I see this a disgusting and alarming situation", he added.
"TURKISH TOURISM SHOULD BE BOYCOTTED"
Pointing out that it was inevitable to boycott Turkish tourism in order not to allow Erdoğan regime to be impowered, Pagani said European politicians and mayors should warn their citizens and tell them to boycott Turkish tourism.
Recalling the previous boycott of Israeli tourism by European peoples, Pagani continued; "The attitude manifested against Israel was positive and produced an effect. Turkish tourism should be boycotted in the same manner and with the same awareness today. European people should not wait for their states to impose economic sanctions on Turkey but start boycotting the Turkish state. Turkish economy shouldn't be supported with holidays and other ways."
"GOING TO TURKEY MEANS SUPPORTING THE WAR"
Calling on Swiss and European peoples to not go to Turkey, Pagani said; "Let's remember that going to Turkey for any reason or supporting this state economically in other ways means being party to the war against the Kurds in a sense. Supporting Erdoğan's economy will both impower the Erdoğan regime and mean supporting the Rojava Kurds who are recognized in international arena."