Mesopotamian Freedom Party: Turkey is targeting Syriacs
MÖP (Mesopotamian Freedom Party) condemned the repression against Syriacs and the arrest of a priest and called on people to protest the Turkish state.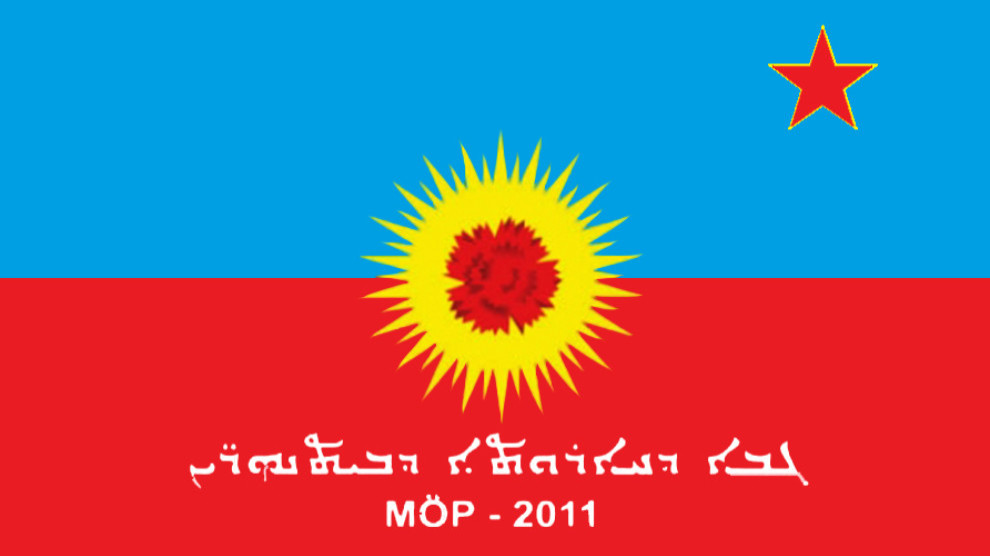 The Mesopotamian Freedom Party (MÖP) issued a written statement today regarding the repression and arrest carried out by the Turkish state targeting the Syriac community.
The statement said: "We condemn this repressive attitude towards priests, we do not recognize and condemn the court and its decision."
Ten people were taken into custody in an operation carried out in Nusaybin district of Mardin on Friday. The detained people included Church of Saint Jacob (Mor Yakup) priest Sefer (Aho) Beliçe who was then remanded in custody.
The statement added: "The Turkish state is giving a message of repression to the Syriac people with the arrest of one of our priests."
The statement continued; "The Assyrian / Syriac / Chaldean people should show their reaction to the Turkish genocide state in every field. After the Sunday service, all churches should organise protests in front of the Turkish consulates in their countries. We should send messages to the religious leaders of the World Syriac Orthodox Church, especially the Pope and all the Christian nations, to get their support and to put pressure on the Turkish state to release the priest as soon as possible."