Migrant Workers Union established in Britain
The Migrant Workers Union was established in Britain to defend the rights of Turkish and Kurdish workers.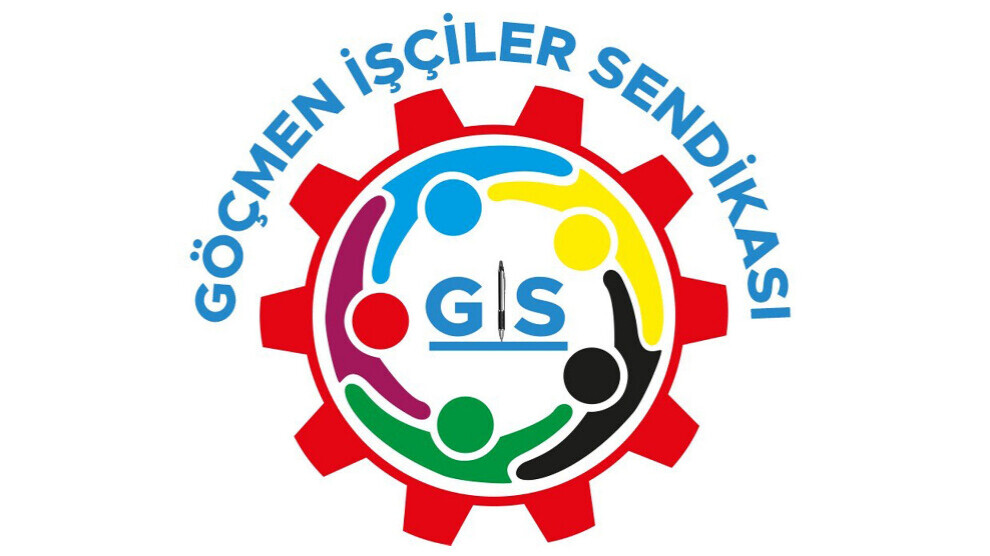 Workers from Turkey and Kurdistan, as well as students, established the Migrant Workers Union to defend the rights of workers who migrated from Turkey to Britain, and to support the struggle for a fair wage and a better working environment. The Migrant Workers Union will continue to work under the "United Voices of the World" union, which defends the rights of migrant workers.
"The Outlook of Turkish Immigrants Working in the Service Sector in London in the Labor Markets", a report which is a milestone in determining the problems in the London labor market, played an important role in the establishment of the union. The report revealed that migrant workers are employed in precarious jobs for low wages, cannot enjoy even the most basic rights gained by the working class in Britain, and are unaware of most of their rights.
Drawing attention to the urgent need for solidarity amid rising living costs and the deepening economic crisis, the Migrant Workers Union underlined the importance of mobilization and collective action to bring about meaningful change.
Right to legal representation will be provided to members
With a strong commitment to fighting for justice in the labor market, the union aims to address the challenges faced by migrant workers and promote better working conditions for all. The union, which all workers can join, will provide legal support to its members. "Our union will provide support in accessing legal aid in cases of unfair dismissal, discrimination or unpaid wages, and will provide legal representation in disputes with the workplace," the union said in a statement.
"We will provide a supportive community where our members can acquire new skills, receive training and learn about their rights at work. We will also organize various cultural and educational events, including Turkish, Kurdish and English language classes," the statement added.
Solidarity, pluralism, class struggle
The statement also said that solidarity, pluralism and class struggle were at the center of the union, and called for both immigrant and British workers to unite against division, discrimination and exploitation.