MSD-Damascus meeting said to have irritated Turkey and KDP
A Syrian regime source said a MIT-KDP delegation allegedly rushed to Damascus.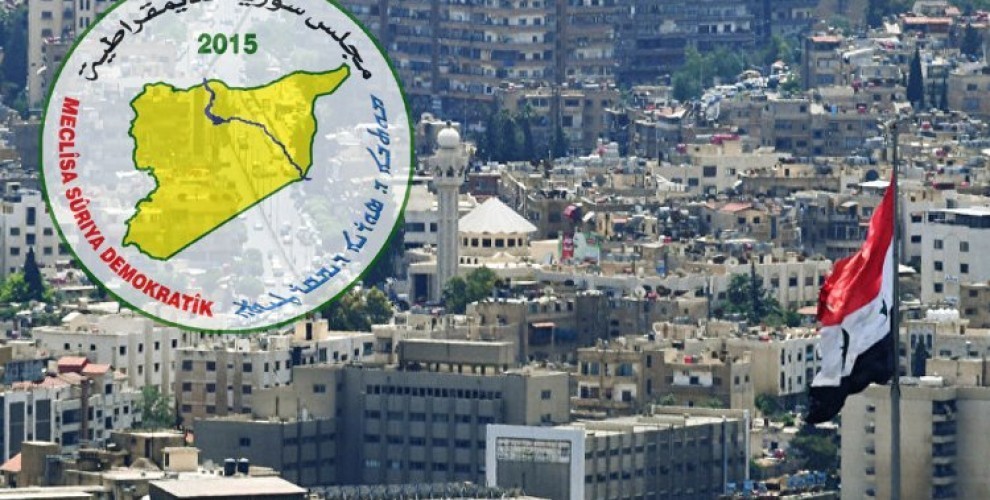 It is rumored that after the meeting between the Syrian government and the Syrian Democratic Council (MSD) with its military wing Syrian Democratic Forces (SDF) in Damascus, on 26 July, Turkey and the Kurdistan Region ruling party, KDP, allegedly sought to create obstacles.
According to information obtained from a reliable source, a delegation composed of KDP and MIT (Turkish Secret Service) and under the direction of Turkish President Recep Tayyip Erdogan visited Damascus immediately after the regime meeting with the MSD.
The delegation allegedly held talks with Syrian officials.
The delegation is said to have been headed by Mehmud Kelkeri from Hewler.
The KDP-MIT delegation allegedly offered Damascus the possibility of opening a consulate in Hewler in return for ending talks with the MSD. Likewise the delegation allegedly offered to begin secret talks with Turkey.
A source from the Syrian regime told xeber24.net that the KDP-MIT delegation met with government officials right after the meeting with the MSD and added that it ended without any concrete result.
The source added that the regime is determined to continue negotiations with the MSD in order to work on a solution to the Syrian crisis.