NATO Secretary General says he will visit Turkey soon
NATO Secretary General Jens Stoltenberg announced that he will visit Turkey soon to accelerate Sweden's NATO membership process.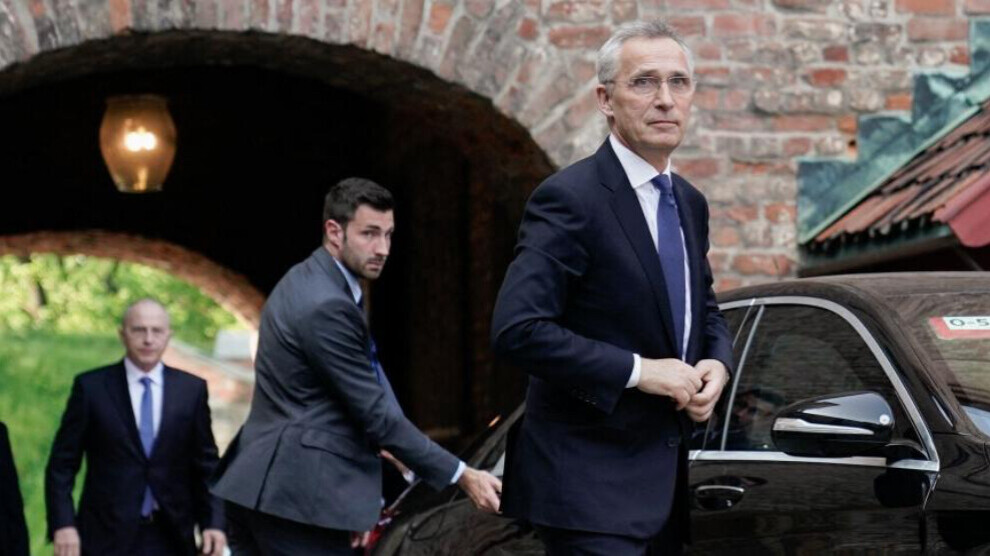 Speaking at the beginning of the meeting of foreign ministers of NATO member countries in Oslo, the organization's Secretary General, Jens Stoltenberg, said that he met with Turkish President Recep Tayyip Erdogan at the beginning of the week and that he will go to Ankara "in the near future".
Stoltenberg stated that he would make this visit to accelerate the process that will allow "Sweden to become a member of the alliance."
Sweden's NATO membership is not progressing due to the Turkish state's veto. The Turkish state is trying to export the oppression of the Kurds to Sweden.
On Tuesday, US Secretary of State Antony Blinken called on Turkey and Hungary to end the months-long veto, saying that "the time [for membership] has come."
Blinken stated that there was "no reason" to waste any more time.
After decades of neutrality after the end of the Cold War, the two Scandinavian countries, Sweden and Finland, decided to review their stance.
After the start of the Ukraine war, in February 2022, both countries applied for NATO membership in May 2022.