New York-based non-governmental organization says at least 36 people killed in Iran protests
A New York-based non-governmental organization reported that at least 36 people were killed in protest actions in Iran and East Kurdistan in the last week.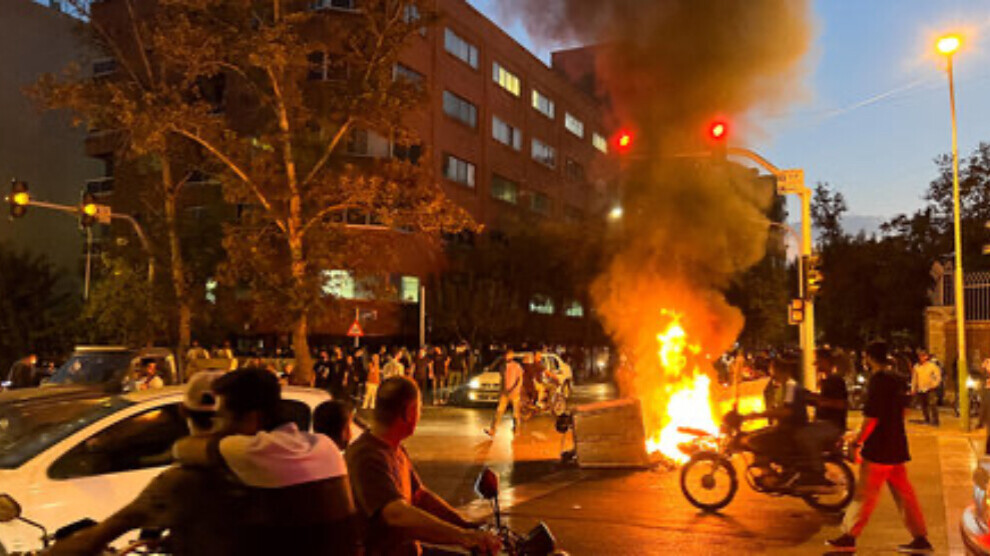 Protests continue after 22-year-old Kurdish woman Jina Amini was attacked by Morality Police in Tehran on 13 September and died three days later under their custody.
The New York-based Iranian Center for Human Rights said in a written statement shared on Twitter: "While the authorities admit the deaths of at least 17 people, independent sources are talking about 36 dead."
The Human Rights Center said: "Unfortunately we can expect this balance sheet to increase. International leaders should pressure the Iranian authorities to allow protests without the use of deadly weapons."
The statement added: "According to videos shared on social media showing protesters bleeding, the government responded with live ammunition, pistols and tear gas."