Number of flood victims in Turkey rises to 51
The number of people who lost their lives in the flood disasters in the Black Sea region in northern Turkey rose to 51.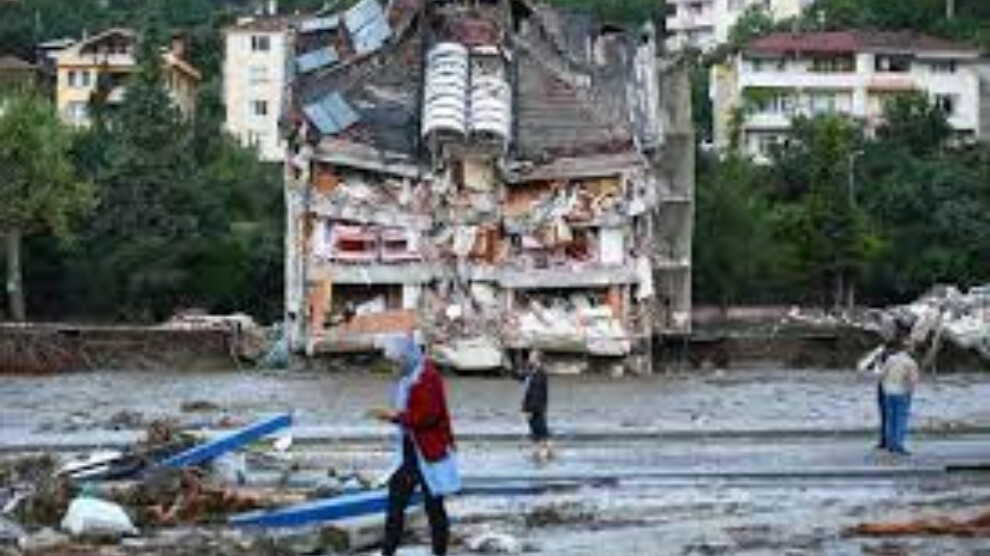 According to a statement issued by Turkish officials, the number of people killed in floods in Kastamonu, Sinop, and Bartin provinces in northern Turkey has risen to 51. According to the Disaster and Emergency Management Presidency (AFAD), 43 people died in Kastamonu, seven people died in Sinop, and one person died in Bartin.
Floods occurred in the cities of Bartin, Kastamonu, and Sinop as a result of torrential rainfall that began on August 11 in the Western Black Sea Region.
The flood affected the Ulus district of Bartin, Azdavay, İnebolu, Bozkurt, Küre and Pınarbaş districts of Kastamonu, and Ayancık district of Sinop.