Oil prices increased after attack on Saudi Arabia facilities
Oil prices surged nearly 20% at one point on Monday, with Brent crude posting its biggest intraday gain since the 1990-1991 Gulf crisis, before paring gains.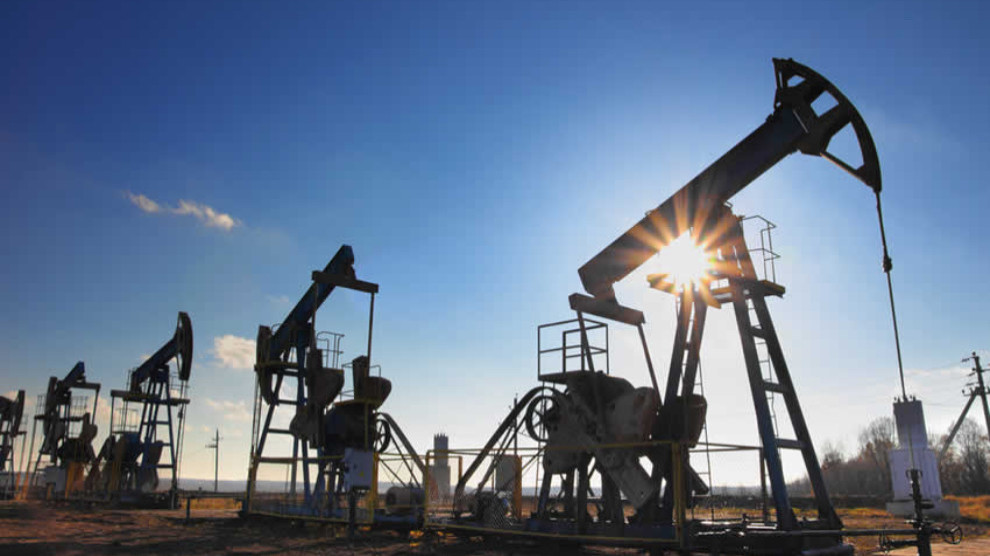 The attack on Saudi Arabia shut down 5% of global crude output. U.S. officials blamed Iran and President Donald Trump said Washington was "locked and loaded" to retaliate.
Trump approved the use of U.S. emergency oil reserves to ensure stable supply, helping steady prices some.
Iran has rejected U.S. charges it was to blame for the attacks which damaged the world's biggest crude processing plant in Saudi Arabia triggering the largest jump in crude prices in decades.