Only one person arrested after deadly lynch attack in Konya
Only one person out of 40 detainees has been arrested in the case of Hakim Dal, a 43-year-old Kurd who was shot dead in Konya in a racist attack by a lynch mob in the presence of Turkish security officers.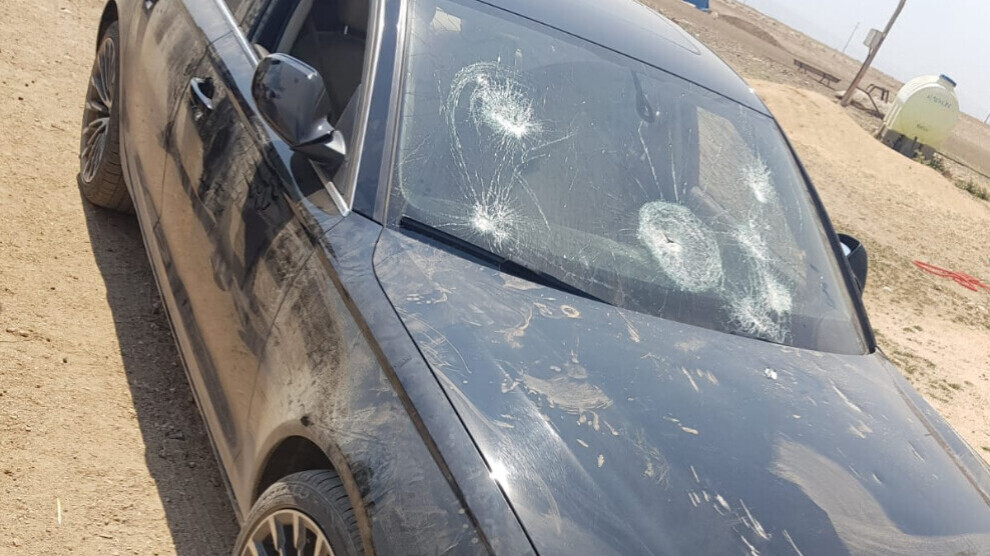 One person has been arrested in the case of Hakim Dal, a Kurd who was shot dead in a racist attack by a lynch mob in Konya in midweek, reported the Mezopotamya news agency (MA). However, the identity is unclear, it said. Police registration orders were issued against five other people believed to have been involved in the deadly lynch attack by the Criminal Division of Konya Magistrate's Court. A total of 34 people were released without further action. Family lawyer Abdurrahman Karabulut plans to appeal the releases.
Hakim Dal, a 43-year-old family man, was killed on Wednesday in a racist attack in Çarıklıköy, Meram district, in which around sixty people took part. The Dal family, which is from Amed (tr. Diyarbakir), has lived in the central Anatolian province of Konya for two decades and has been threatened quite a few times before, and their sheep were poisoned twice. Family members' statements indicate that military police (gendarmerie) officers were present during the attack.
Incited by the local chief, members of the Dal family were first pelted with stones and insulted as terrorists. Then Hakim Dal was shot from the crowd. Initially, only the head of the village was arrested; by Friday evening, a total of forty of the attackers were in custody. According to lawyer Abdurrahman Karabulut, the police investigation continues. In addition to the Dal family, Karabulut also represents the Dedeoğulları family, who were attacked and beaten nearly to death by a lynch mob in their home in Konya in May. In Turkey, racist attacks on Kurds by organized lynch mobs are on the rise. Turkish authorities deny a racist connection.