Operation against HDP in Şırnak: At least 10 detained
The AKP regime has accelerated its political genocide operations against the Kurdish people and their elected representatives.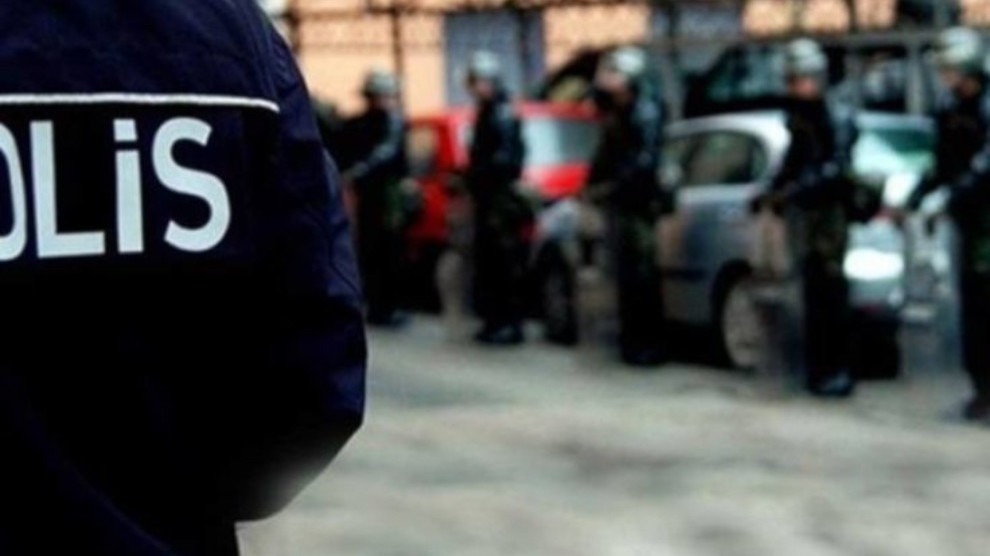 Turkish police forces carried out simultaneous house raids in Şırnak city and its İdil and Beytüşşebap districts early Sunday morning. The operation, carried out in the scope of an investigation, targeted elected representatives of the Peoples' Democratic Party (HDP).
In Şırnak city center, HDP administrators Yahya İdin, Sinan Koluman and Sekvan Kılınç were taken into custody.
In İdil district, police raided the house of HDP Councillor Mehmet Erarslan who had been detained in the city-wide operations on August 15 and was released the day before. In today's raid, Erarslan's wife Gül Erarslan was taken into custody.
In Beytüşşebap district, 6 houses were targeted in today's operation and six people were detained, including HDP administrator Dindar Cin.
Of the total 11 people who had been detained in Şırnak on August 15, nine were released and two were remanded in custody.
On the other hand, procedures continue at the police department for 11 people who were detained in Mardin's Artuklu, Nusaybin, Kızıltepe, Dargeçit and Savur districts on August 15. The detainees are expected to be referred to court on Monday.