Operation against HDP in Antep; offices raided, many detained
HDP offices were raided in Antep and its districts and many people were taken into custody.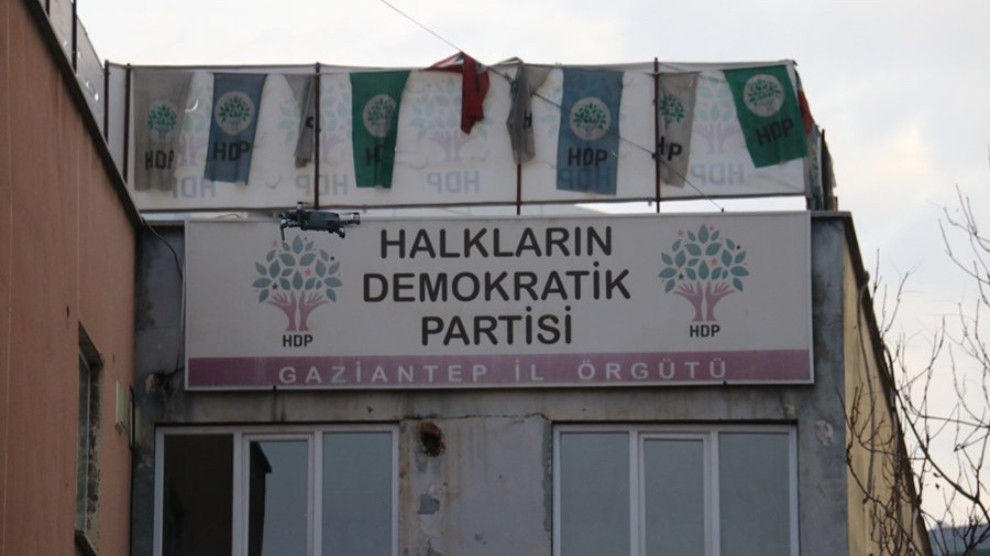 Turkish state forces have carried out a political genocide operation in Vatan, Beybahçe, Karşıyaka and Hacıbaba neighborhoods in Antep's central Şahinbey and Şehitkamil districts on Thursday.
At least 52 people were taken into custody in the operation against the Peoples' Democratic Party (HDP), including Antep provincial branch co-chair Müslüm Kılıç, Şahinbey district branch co-chair Mehmet Özkan and administrator Mustafa Tunç.
Following the house raids, police forces also stormed the HDP offices in Antep, Şahinbey and Şehitkamil. While a search is being conducted in the HDP offices, many documents have been seized.