Over 500 people from Rojava in Turkish prisons
Over 500 people from Northern Syria are in Turkish prisons. Most of them have been kidnapped in Afrin and other occupied territories for the purpose of extorting ransom money. If they cannot pay, they are handed over to the Turkish judiciary.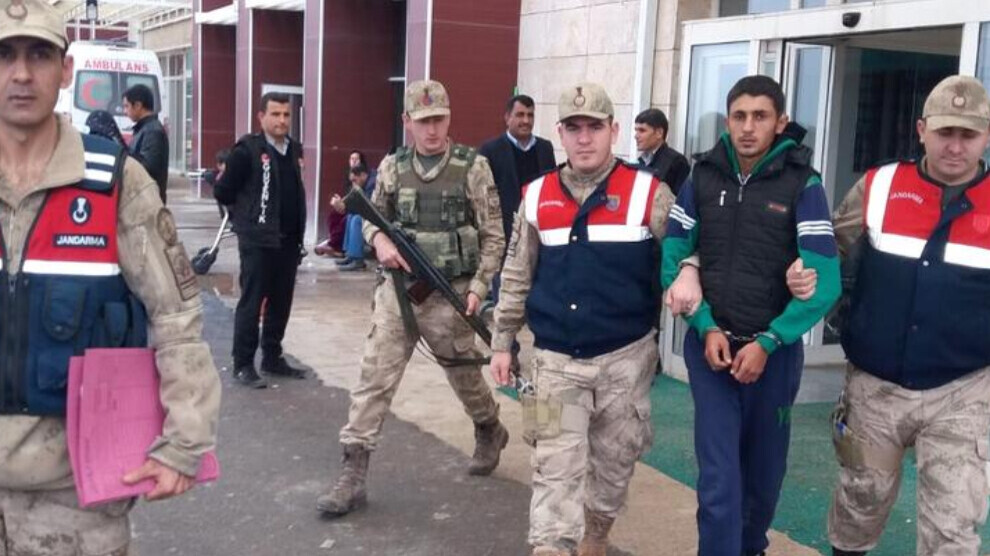 In the Turkish occupation zones around Afrin, Girê Spî (Tal Abyad) and Serêkaniyê (Ras al-Ain) in northern Syria, looting, murder and rape continue. Thousands of people have been abducted since their lands were occupied by the Turkish army and allied mercenaries. The aftermath of most of them is not known. However, over 500 civilians are in prisons in Turkey and are arbitrarily sentenced to life imprisonment.
In September a UN report confirmed what people from the Turkish occupation zone in northern Syria have long denounced: the Turkish state and its jihadist mercenaries are committing serious war crimes in Afrin and Serêkaniyê. This includes deportation to Turkish prisons. The exact number is difficult to determine. Most of them are brought to trial in Urfa and charged with "destroying the unity of the state and the entire country". Other charges include "murder" or "membership in a terrorist organization". On these unfounded grounds, they are sentenced to an aggravated life imprisonment, which in Turkish law means that they have to die in prison.
According to lawyers, almost all of those concerned have been kidnapped by Turkish soldiers or mercenaries in order to extort ransom money. If the ransom cannot be paid, those affected are murdered or handed over to the Turkish justice system.