Paris and Berlin criticise Turkey's provocations
France and Germany criticised the "unacceptable provocations" of the Turkish state in the Eastern Mediterranean and stated that sanctions could be imposed if it does not return to dialogue.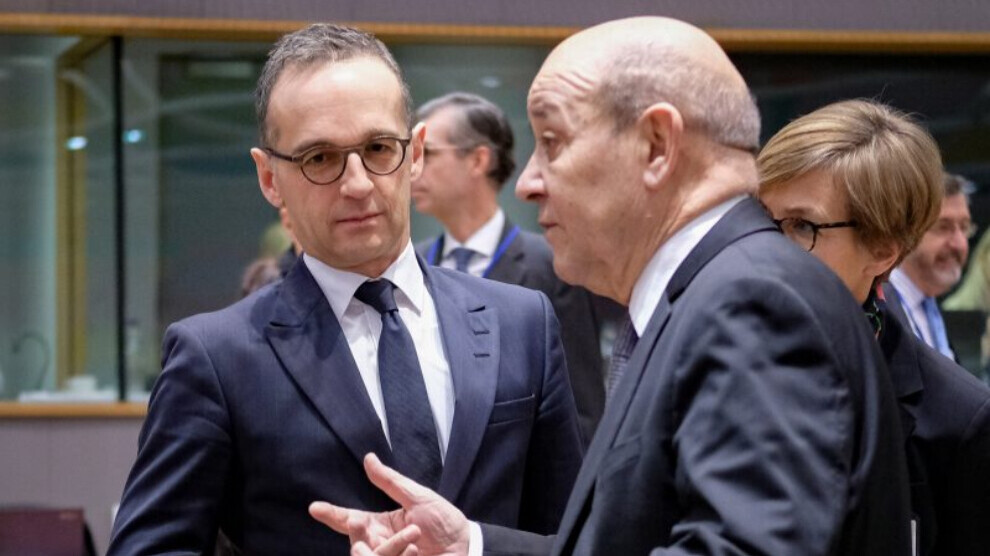 French Foreign Minister Jean-Yves Le Drian stated that "unacceptable continuous provocations were introduced by Turkey " following the meeting with his German and Polish counterparts. Le Drian added that: "We really want Turkey's to make its stance clear."
German Foreign Minister Heiko Maas stated that the return of the Turkish gas search vessel to Greek territorial waters was "an absolutely unacceptable new provocation".
Both ministers reminded Turkey of the European Union's statement which said Turkey should put an end to its provocations or otherwise sanctions would be applied.
'IF TURKEY REJECTS DIALOGUE, WE WILL RECONSIDER THE BALANCE OF POWERS'
French Foreign Minister said  "It is now up to Ankara," and added: "Even though the common goal is to establish a genuine dialogue with Turkey, we can reconsider the balance of powers if Turkey keeps pursuing new provocations.
Heiko Maas pointed out that the European Union would wait to see if Turkey changes its position and then would "decide on the attitude to be adopted".