Parliament approves none of the 3,076 bills submitted by opposition parties in four years
Only 1,244 out of a total of 14,223 parliamentary questions were answered in due time.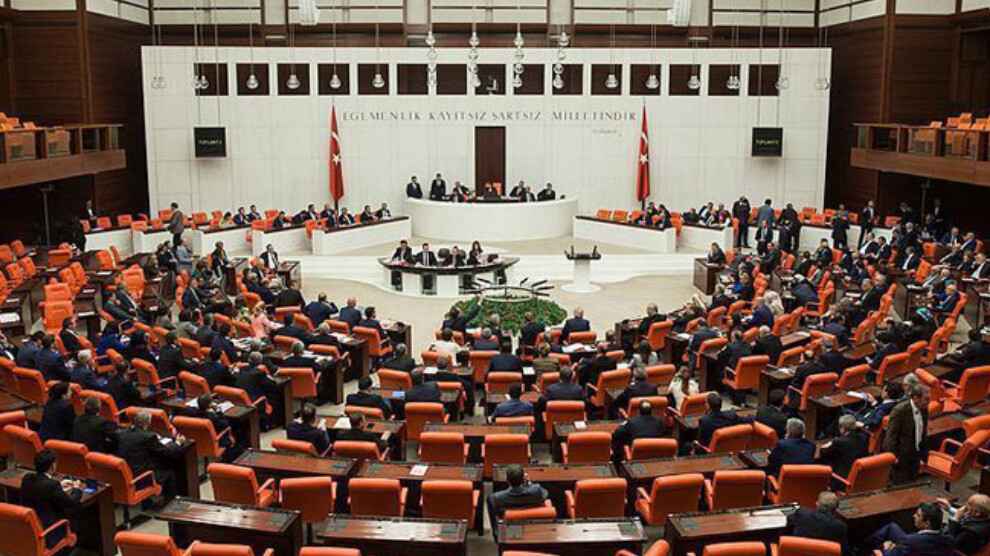 The Checks and Balances Network is a coalition of some 300 civil society associations and has released a report about the parliamentary work in the fourth legislative session of the 27th parliamentary term.
The reports said that a total of 105 General Assembly sessions were held during the legislative year, starting on 1 October 2020 and ending on 18 July 2021.
Peoples' Democratic Party (HDP) deputy Ömer Faruk Gergerlioğlu was stripped of his MP status and sent to prison during this term, underlined the report, adding that he was released and reinstated in mid-July following a top court ruling.
The report underlined that since the start of the parliamentary term in July 2018, the ruling alliance of the Justice and Development Party (AKP) and the Nationalist Movement Party (MHP) have submitted 572 bills while the opposition parties have submitted 3,076 bills.
The 172 bills passed by parliament have been submitted by the AKP. Five of the six proposals submitted jointly by the AKP and the MHP were also approved.
During the legislative session, MPs submitted 14,223 parliamentary questions. Only 1,244 of them were answered in due time. While 5,367 motions were answered after the deadline, 6,239 remained unanswered.