Peace Movement urges France to act against Turkey's chemical attacks in Kurdistan
The Peace Movement asked France to urgently call on the Organization for the Prohibition of Chemical Weapons (OPCW) to launch an investigation into the use of chemical weapons in Kurdistan.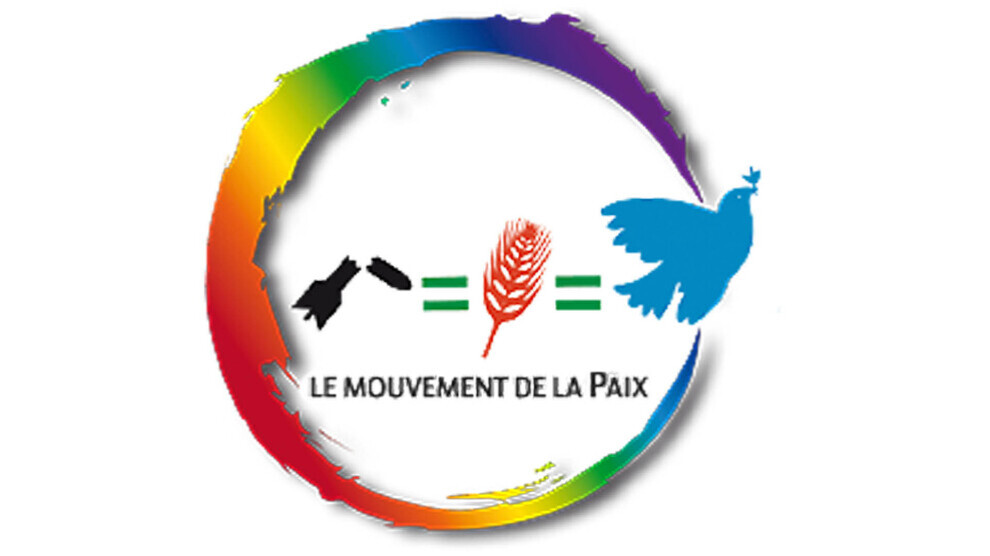 The Le Mouvement de la Paix (Peace Movement) released a written statement urging France to act for an international commission of inquiry to be established after reports of chemical bombardments carried out by the Turkish state in Kurdish territories.
The Peace Movement's statement is as follows:
"Since April 23, 2021, the Turkish army has been carrying out rare acts of violence mostly in Kurdish and Yazidi-populated areas in southern and eastern Turkey. The situation is the same in Syria and Iraq. The aim is to force people who have lived in northern Syria for thousands of years to leave their villages and to replace them with jihadist groups. Turkey's attacks on the Kurdish population in the border areas are part of a genuine ethnic cleansing operation, which has been described as such by the press as of 2020, following the information made public by a report of the United Nations Independent Commission on Syria.
The city of Kobanê which heroically resisted jihadist attacks in 2014 and 2015 is once again targeted by Turkey with the help of the jihadist groups that it protects. There have already been many civilian casualties.
CONFIRMED BY STATEMENTS, PHOTOS AND VIDEOS
The Turkish military is suspected of repeatedly bombing villages with chemical weapons in violation of international agreements which ban the use of chemical weapons. Villagers' testimonies about emerging symptoms, photographs and videos unfortunately make this claim possible. Many civilians have already lost their lives.
BREAKING SILENCE IS IMPORTANT
Therefore, it is important to bring the tragic situation in this region to the attention of the entire French public and to break the enduring silence over the issue. A delegation from the British Coalition of Solidarity with Kurdistan will visit this region soon. According to Rojinfo, a delegation of journalists, politicians and scientists will be tasked with visiting areas where the Turkish military is accused of using chemical weapons and with meeting with those affected. Following the visit, they will prepare a report that will be submitted to the United Nations in Geneva."
DEMANDS
The Peace Movement calls on international organizations, particularly the United Nations Organization, OPCW, to investigate onsite the presence and use of chemical weapons in the region.
The Peace Movement asks the President and the French government to;
- Call on the OPCW to immediately investigate on site the presence and use of chemical weapons in the region.
- Officialise the violations of human rights that the Turkish government is guilty of, and international treaties.
- Respect the obligation to protect people who have political refugee status on French soil.
- Take action for peaceful solutions in these regions, including respecting the rights of the Kurdish people."