Pentagon's acting chief holds surprise visit to Baghdad
US Acting Secretary of Defense Patrick Shanahan held a surprise visit to Iraqi capital Baghdad.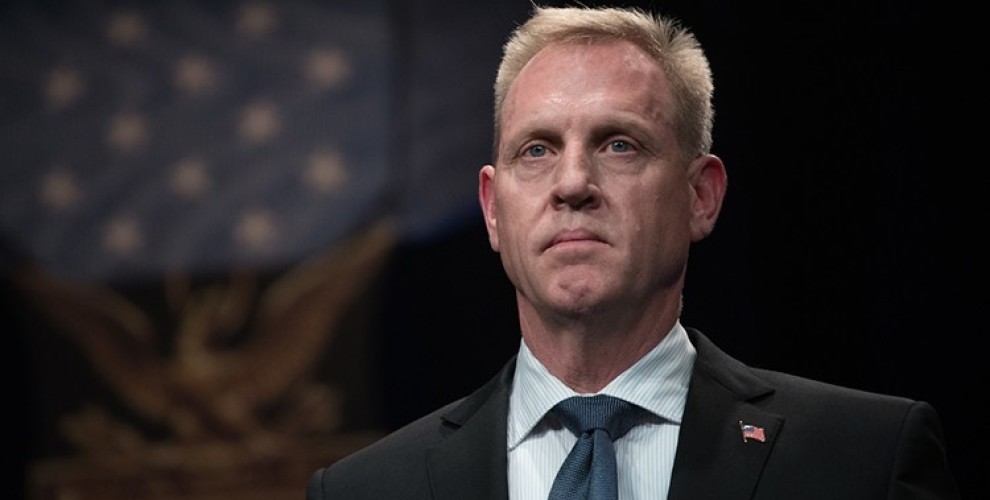 US Acting Secretary of Defense Patrick Shanahan visited Baghdad to hold meetings about the future of their military presence in Iraq following the US soldiers' withdrawal from Syria.
Shanahan took on his post in the Pentagon in early January, and his first visit was to Afghanistan on Tuesday morning.
His next stop was Iraq. The visit came after US President Donald Trump announcing that they want to maintain military presence in Iraq to monitor Iran, which caused tension in Iraq.
Many in Iraq, mostly pro-Iran fronts, demand the final withdrawal of US soldiers from Iraq.
A proposal was submitted in the Parliament to determine the timeline for US soldiers' withdrawal. The proposal could end up in a unanimous vote between the two main powers in the parliament, the list led by Shia leader Muqtada Sadr and the bloc formed by pro-Iran former militias. Both lists issued a joint statement on Monday and demanded a new framework for the foreign forces in Iraq.