Police in Doğubeyazıt take 5 members of Ergün family into custody
Police searched the house of the Ergün family on Friday evening in Doğubeyazıt and took 5 people into custody.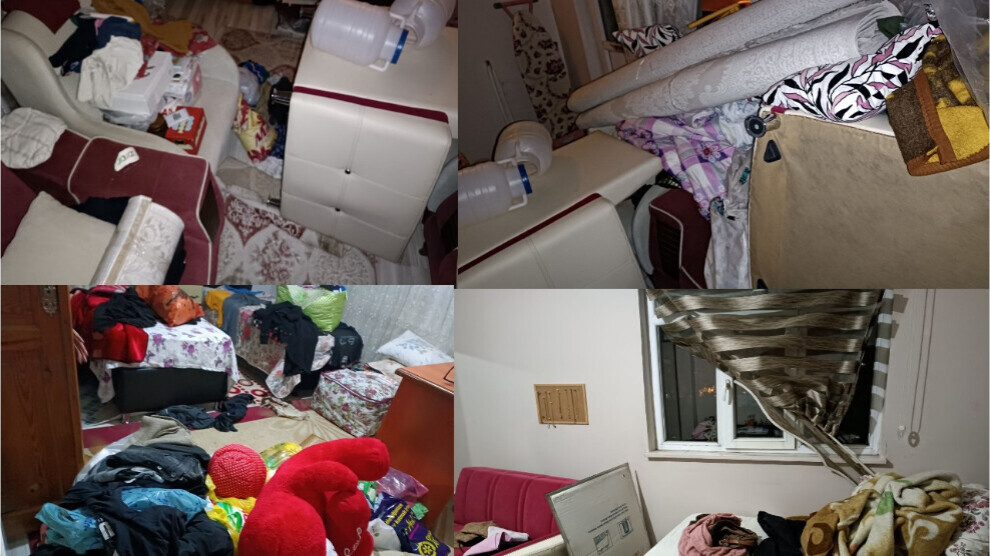 Police raided the house of the Ergül family in Uluyol Mahallesi in Doğubeyazıt (Bazîd) in the province of Ağrı (Agirî).
Five members of the family, Beritan Ergül, Gülcan Ergül, Serhat Ergül, Leyla Ergül and Harun Rojhat Ergül, were taken into custody following the raid.
Police searched the house, breaking the doors, scattering all furniture and the belongings of the family and also excavated the garden.
The detained people are giving their statements at the police station.