Police murdered a young man in Amed
Turkish police killed a young man in Amed Saturday evening.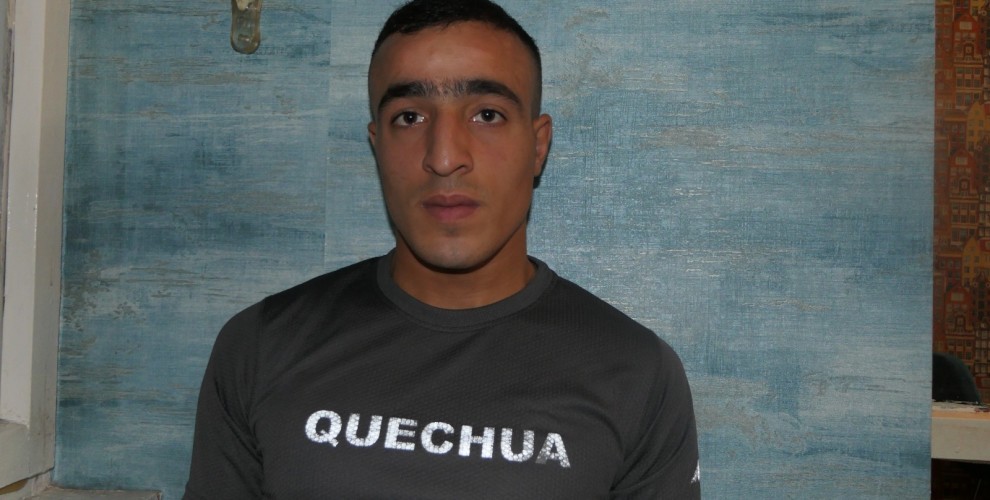 Turkish state forces have reportedly murdered a young man by the name of Recep Hantaş in Sümerbank area in Amed (Diyarbakır) Friday evening.
Body of Hantaş was first taken to Diyarbakır Gazi Yaşargil Training and Research Hospital and was later buried in Yeniköy Cemetery.
The cemetery was blockaded by the police and nobody has been allowed to attend the funeral except for his family.
Hantaş, from Kutluk village of Lice, had been forced to be an agent by the police before his killing.