Police operation against ESP members in Istanbul
Istanbul police carried out an operation against ESP members last night.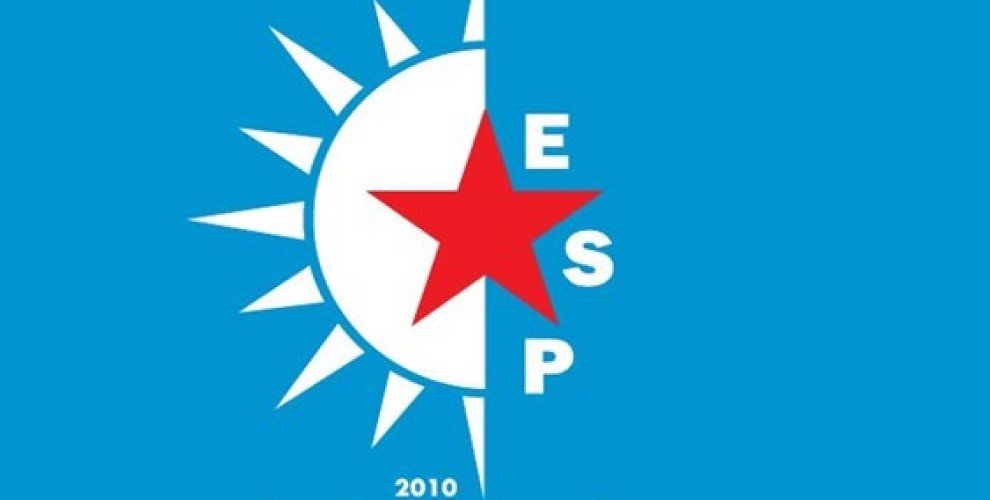 Police forces carried out raids on the houses of ESP (Socialist Party of the Oppressed) members in Bağcılar, Sultangazi and Ataşehir districts of Istanbul at 02:00 last night.
Police broke the doors of houses targeted in the operation and messed up the flats.
During the raids in Gazi neighborhood in Sultangazi district, Cansel Çevik and Gizem Şahin Sever were taken into custody.
The other people sought in the operation with an arrest warrant were not found home.