Police take 19 people into custody in 5 cities
19 people were detained in a police political operation launched in 5 cities on the grounds of the Newroz celebration.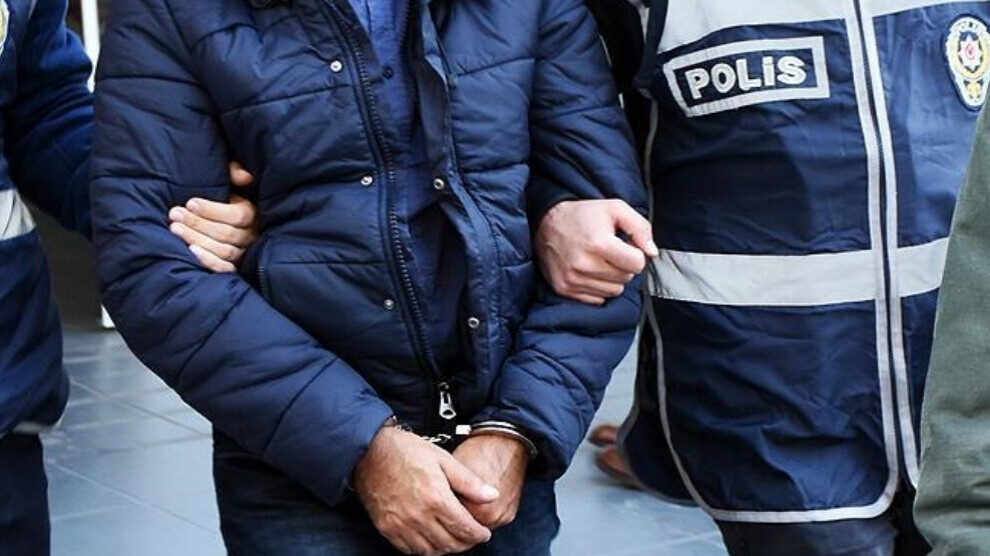 Police raids were carried out on many addresses within the scope of an investigation launched against those who attended the Newroz celebrations in Ankara. 19 people were taken into custody in house raids in 5 cities.
People's Democratic Party (HDP) Party Assembly member Bedriye Irmak, as well as Nebahat Çalpan, Halil Güzel, Barış Güzel, Ahmet Güzel, Aykut Bozkuş, Cahit Gümüş, Mert Üstündağ, Yasin Bahçivan, Samet Ayataç and Kadir Aytaç were among those taken into custody.
The detainees were taken to the Ankara Security Directorate.