Police take HDP Bursa Provincial co-chair into custody
HDP Bursa Provincial co-chair Mehmet Dilek was taken into custody as a result of a new political police operation.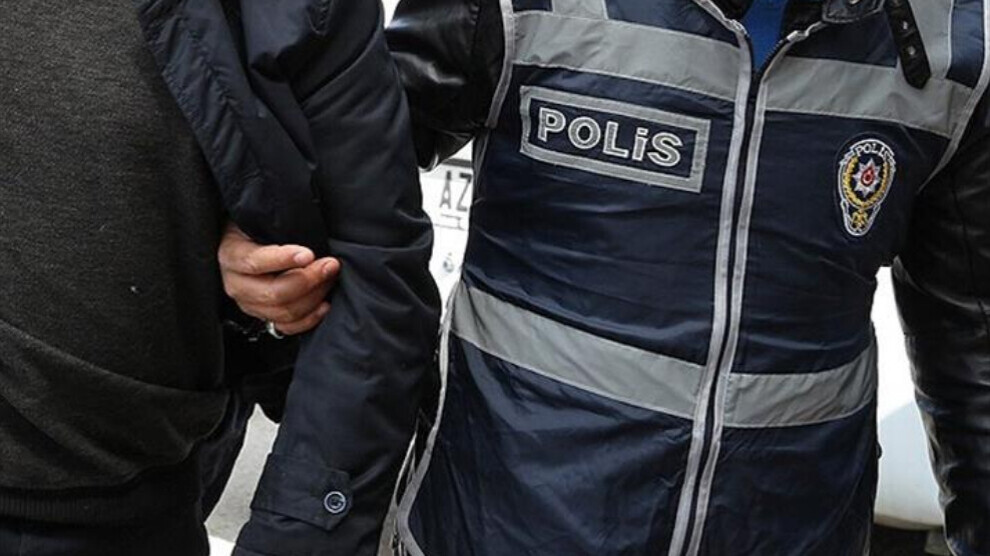 Peoples' Democratic Party (HDP) Provincial co-chair, Mehmet Dilek, was taken into custody by the police after a raid on his house in the morning.
The politician was taken to the Istanbul Provincial Security Directorate. The reason for Dilek's detention could not be learned.
After the Newroz celebration in the Arabayatagi Market Area in the Yıldırım district on Sunday, many people were detained.