Police take many HDP members into custody in Istanbul and Kocaeli
Turkish police carried out house raids in Istanbul and Kocaeli in the early hours of the morning and took many HDP members into custody.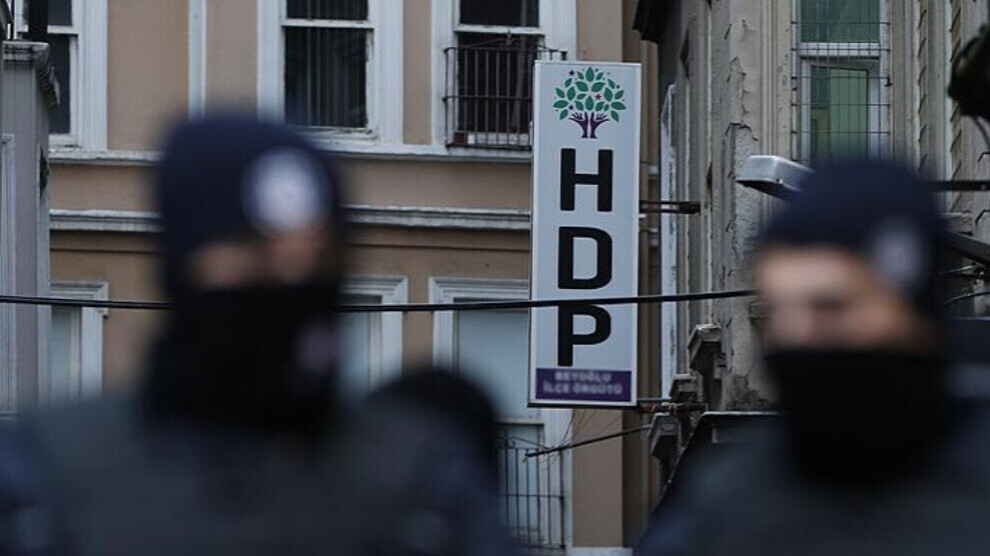 The new political operation targeted HDP members and was based on an investigation carried out by the Kocaeli Chief Public Prosecutor's Office.
The houses of HDP provincial and district administrators in Kocaeli were raided in the morning hours.
HDP Darıca district co-chair Erkan Şık, Dilovası district co-chair Kadir Demir, Gebze district co-chair Menderes Yıldız, provincial administrator Deniz Atalay, Kadir Daşdemir, Darıca Municipal Council member Erol Ada, party members Arif Demirkaya and Seyyat Kaya were detained in the raids.
House raids were carried out in Istanbul as part of the same investigation. Şehmuz Işık and Deniz Serhat Cihan Kavçin were detained in the districts of Kartal, Tuzla and Sultanbeyli.