Police take many into custody ahead of Newroz celebrations
Police took many people into custody ahead of the Newroz celebrations.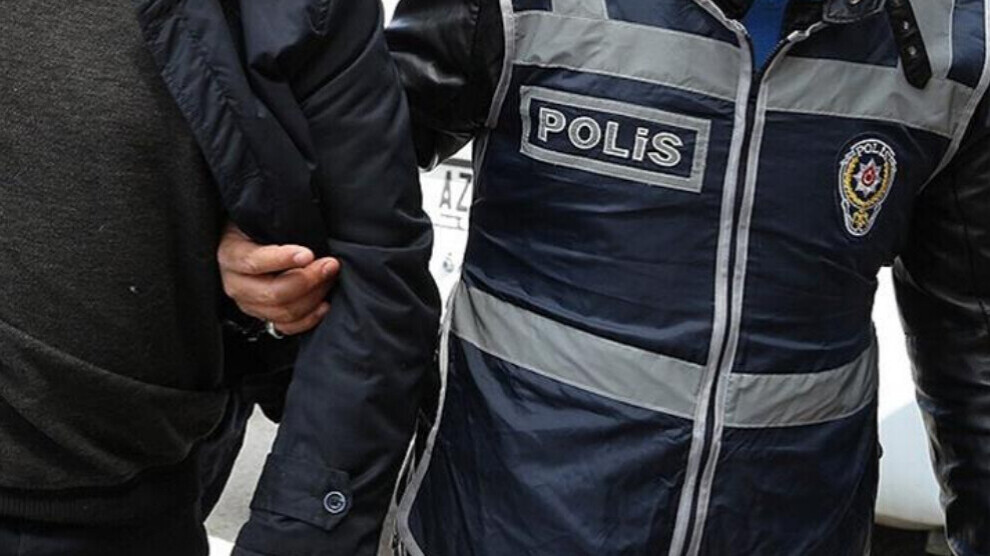 The Turkish police raided houses in Amed at around 10 pm local time on Monday and detained many people ahead of the Newroz celebration today.
There is no clear information about the number and names of those taken into custody. The only name learned so far is that of a young man, Şürjan Jiyan Pehlivan, residing in Yenişehir district.