Police take two people into custody in Adıyaman
A former member of the DBP provincial board and a teacher who had been dismissed by decree were arrested in Adıyaman.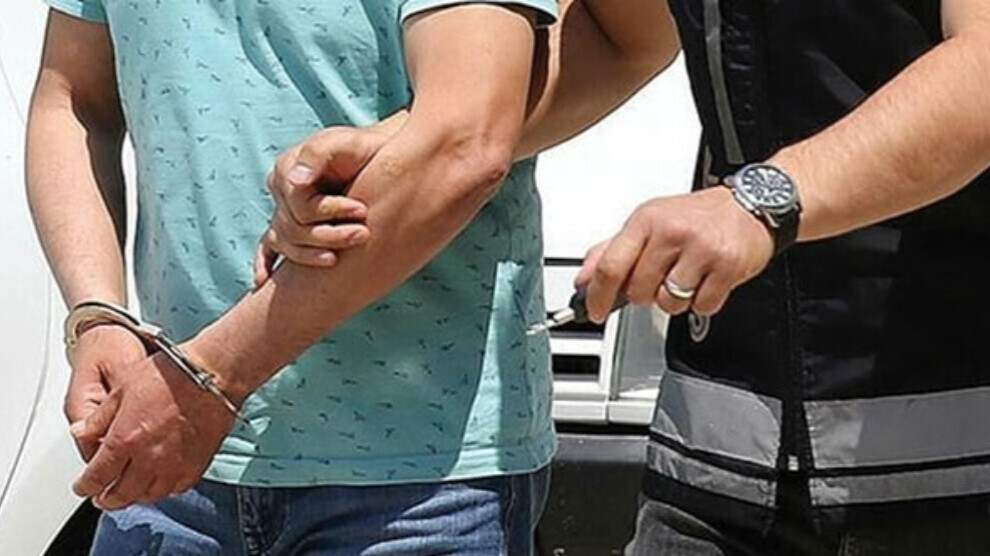 Police on Tuesday stormed the homes of Yusuf Bağırcı, a former member of the provincial leadership of the Democratic Regions Party (DBP) and teacher Erdal Çıtrık, dismissed by decree (KHK) and arrested them. The military police searched the homes in the villages of Sarıkaya and Mestan in the province of Adıyaman.
The two detainees were taken to the Provincial Police Department in Adıyaman without giving any reason for the arrest.