Police take two people into custody in Amed
Two people have been taken into custody in Amed this morning.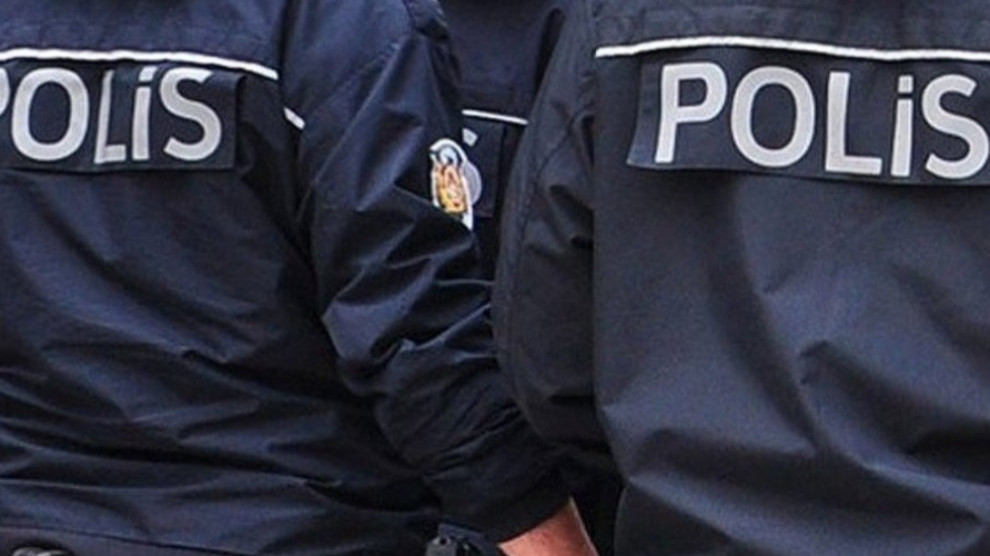 Home raids have been carried out by police in Amed this morning.
Ceylan Aslan, from the Diyarbakır Metropolitan Municipality Council and Free Women Movement (TJA) activist, were taken into custody following searches at their home.
The detainees were taken to Diyarbakır Police Department.