Prisoner died suspiciously in Elazig Prison
Engin Korcum, who was held in Elazig Prison, died suspiciously.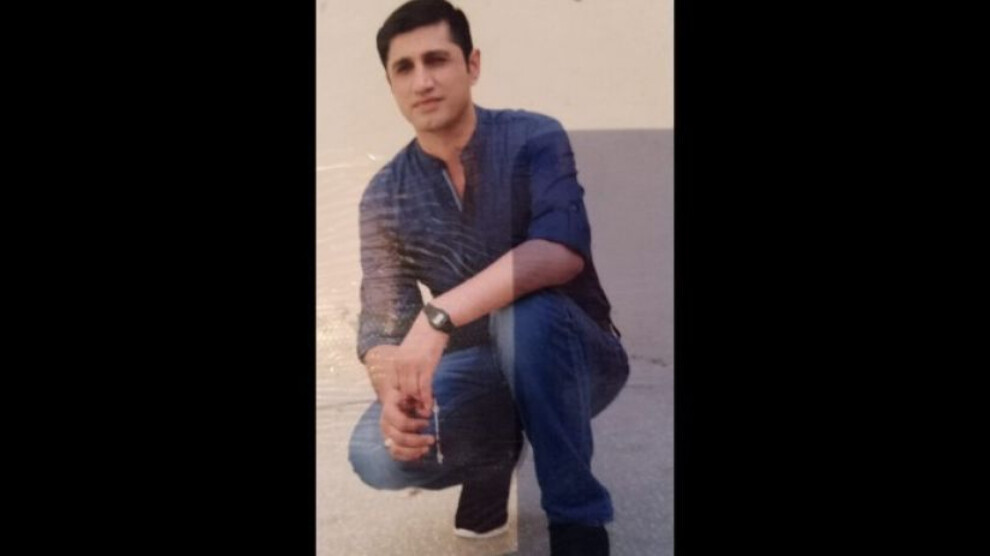 Engin Korcum, 35, who was detained in Elazig T Type Closed Prison, died suspiciously.
Family members interviewed by the Mezopotamya Agency (MA) said that the prison administration called them on 30 August and said that Engin Korcum committed suicide on the night of 29 August. The family said that they went to Elazig Fethi Sekin City Hospital to collect the body as soon as they heard about it, and that they could see Engin with the permission slip they received from the prosecutor's office. The family said that Engin had rope marks on his neck and that he died on the same day.
Engin's body was buried in the village of Ataçınar in Mazgirt, where he was born.
On the other hand, it was reported that the Tunceli Governorate called the family and requested that the body not be brought to Dersim and be taken directly to Mazgirt instead of the city center on the grounds that "it would be propaganda". In addition, it was stated that the village headman was threatened that an investigation could be launched if he attended the funeral.