Prisoners in Giresun Espiye L Type jail go on hunger strike against increasing rights violations
Political prisoners in Giresun Espiye L Type Prison went on hunger strike against the increasing rights violations.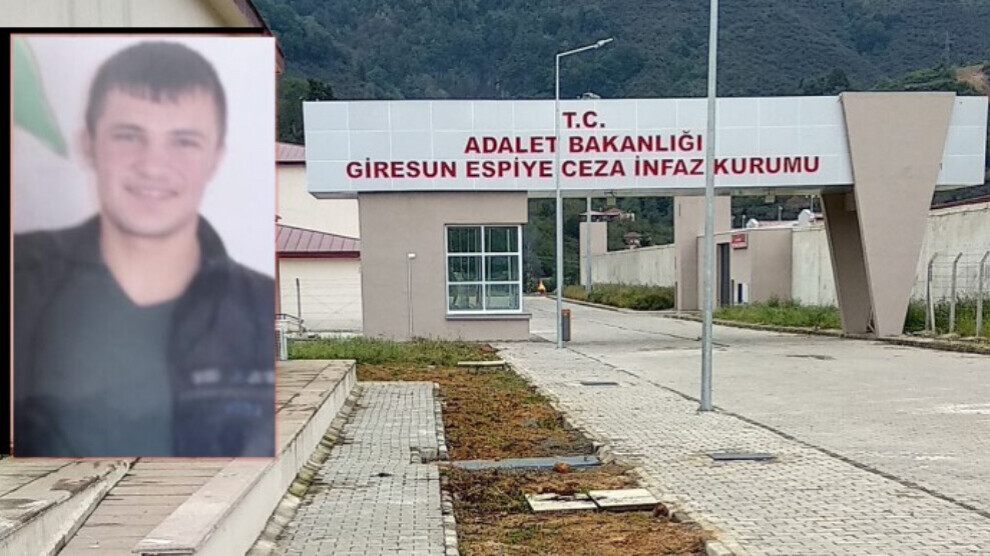 Kerem Ayas, who was imprisoned in Giresun Espiye L Type Closed Prison, announced that they had gone on hunger strike to protest the increasing rights violations in jail. In his weekly phone call with his family, Ayas said that all his belongings were confiscated after the arbitrary raids on the wards by the guards, and added: "They want to take us to the infirmary in handcuffs and after oral control. Since we do not accept this, we are not taken to the infirmary. They also confiscated our belongings, such as the television and radio. We went on hunger strike with a group of friends against these violations. The strike will continue until these abuses end."