Prisoners on hunger strike in Aksaray call for people's support
The prisoners who were on hunger strike against violations of rights in Aksaray jail denounced that their life safety is not guaranteed.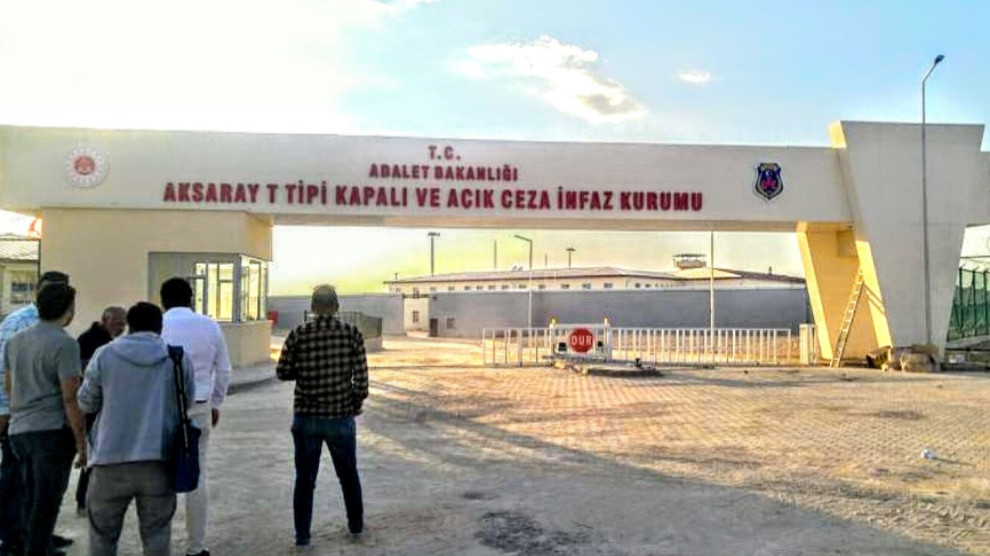 Prisoners Bişar Bilen, Muhammed Fatih Bingöl and Ümit Temur are held in Aksaray T Type Closed Prison and have been on hunger strike since 17 July to protest a number of violations of rights.
Bahattin Çelebi and Ihsan Taşdelen joined the hunger strike on July 24. Bişar Bilen told his family about their situation during the weekly phone call.
According to the family's information, Bilen said that they were transferred from Tarsus Prison to Aksaray Prison on 23 February and that they had been subjected harassment since the day they were brought into prison.
Noting that the threat and blackmail continues, Bilen, said that a total of five prisoners are on hunger strike and that they are being held in single cells. He said that despite their criminal complaints nothing was achieved.
Bilen stated that they are taken to air for one hour once a day and alone. Bilen said: "We have no life safety at all."
Each hunger strikers have lost 5 kilos. Despite being on a hunger strike, Bilen said that he was left food in front of his cells three times a day, and that the infirmary doctor refused to report that he was assaulted. The prisoners called on people to support their demands.