Protests continue in Dominican Republic after elections fraud
Citizens of the Dominican Republic promoted a new national 'cacerolazo' to demand transparent elections after the municipal elections of 16 February were suspended due to problems in electronic voting, four hours after the elections began.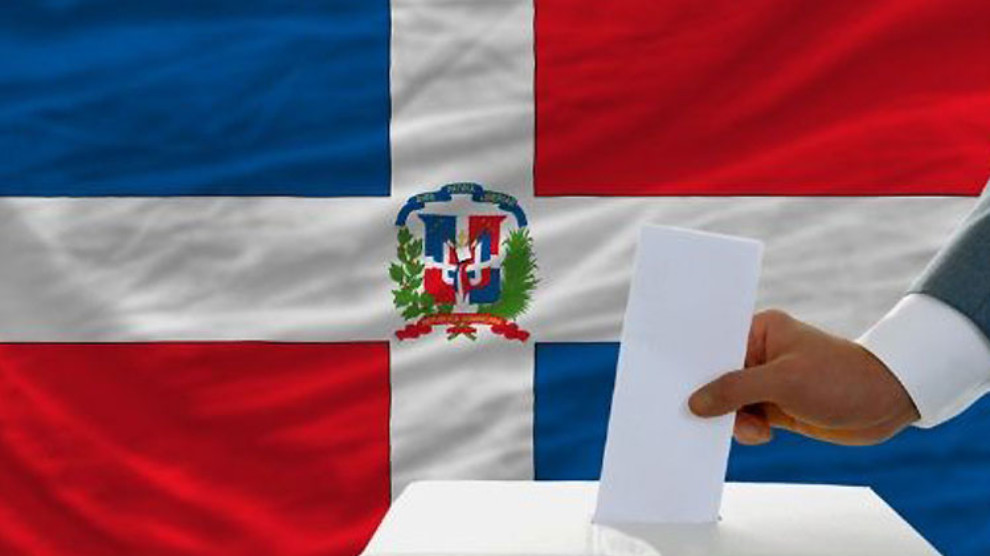 From their homes, people took out their pots so that the municipal elections could be carried out with all the guarantees and called for the resignation of the entire board of the electoral body.
With this demonstration, citizens also ask the Central Electoral Board (JCE) for a comprehensive report explaining the reason for the suspension of the municipal elections.