Provocative commemoration of partition of Ireland today in Armagh
Today in Armagh there will be a provocative commemoration of the partition of Ireland involving Prime Minister Boris Johnson. England's Queen Elizabeth has announced she has withdrawn from the event, citing health problems.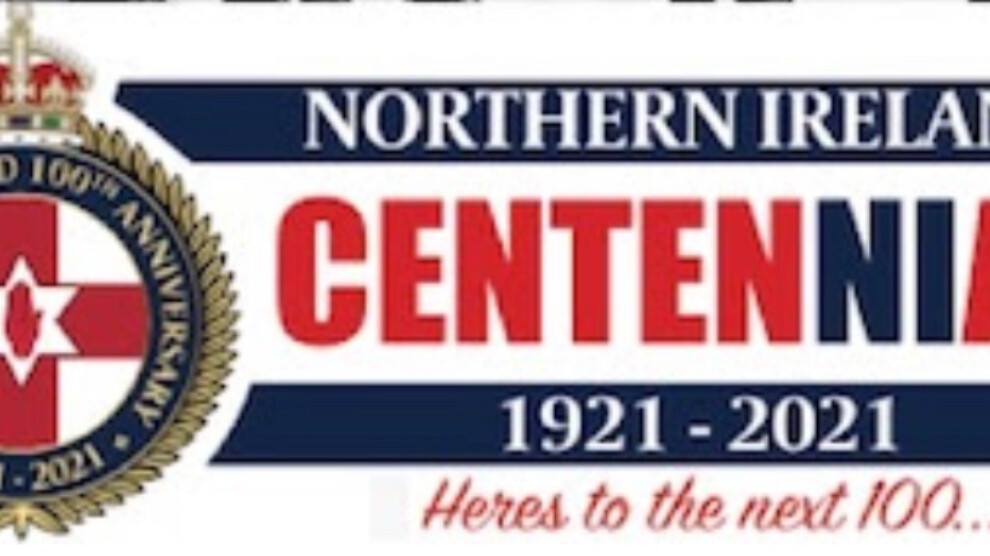 On Wednesday night a large-scale British military operation was undertaken in the town of Armagh (in the North of Ireland) ahead of today's provocative commemoration of the partition of Ireland involving Prime Minister Boris Johnson
Scores of top-ranking officials from the British administration are due to attend one of the largest public salutes to British rule in the north of Ireland in recent decades.
Since Monday, armoured PSNI [the North of Ireland police] vehicles have been establishing 'exclusion zones' in the town, while unmarked British military vehicles have also been deployed. Larger movements of British Army vehicles in the Belfast area have also been seen.
Earlier this month, President of Ireland Michael D Higgins drew attention to the one-sided and territorial nature of the commemoration when he announced he would not be attending, generating a wave of public support.
The subsequent decision to attend by two Dublin government ministers, Fine Gael's Simon Coveney and Jack Chambers of Fianna Fáil, sparked significant anger within both parties.
Irish church leaders have also faced condemnation for providing cover for a unionist propaganda event. Styled as a multi-denominational service, it takes place tomorrow at the Protestant (Church of Ireland) Cathedral in the predominately nationalist town of Armagh.
A series of events are currently being held by unionists and British officials to mark the partition of Ireland by the Anglo-Irish Treaty 100 years ago. The treaty brought about the disastrous division of Ireland into two statelets when Irish negotiators were forced to agree to sever the island under threat of "immediate and terrible war". It plunged the South into a devastating civil war.
A protest vigil is being organised for all republicans, nationalists and others this morning.