PSOL of Brazil condemns dismissal of HDP co-mayors
The Socialism and Freedom Party (PSOL) of Brazil: "Erdogan takes power from Kurdish cities in favor of his party".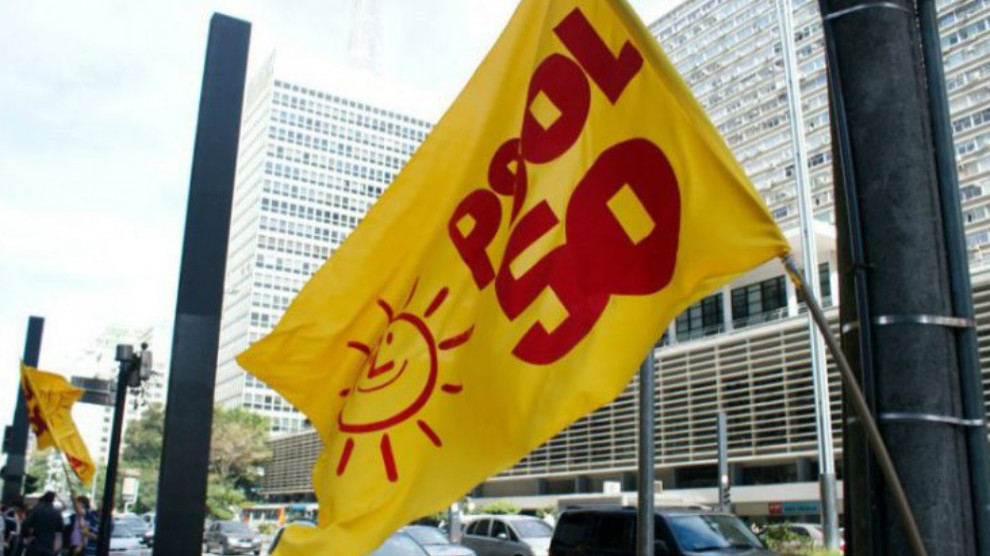 The PSOL of Brazil has issued a statement against the measures taken by the Turkish government to suspend the HDP co-mayors in the municipalities of Amed, Mardin and Van.
In the statement, the national executive direction of the PSOL rejected "the recent attacks by the Turkish government against the self-determination of the Kurdish population and the suspension of three HDP mayors."
The Brazilian party defined as "an absurd attack" the removal of the Kurdish mayors and called on everyone to defend Turkey's democracy, something that is "an increasingly important task of solidarity for internationalists around the world."
The PSOL also recalled that HDP deputies Ebru Günay and Garo Paylan, who were in South America for an international tour that would have taken them to Brazil, "had to urgently return to Turkey to face this arbitrariness and defend the rights of the people who elected them."