PUK Co-founder Adel Murad dies in Germany
PUK Central Committee Member Adel Murad has passed away.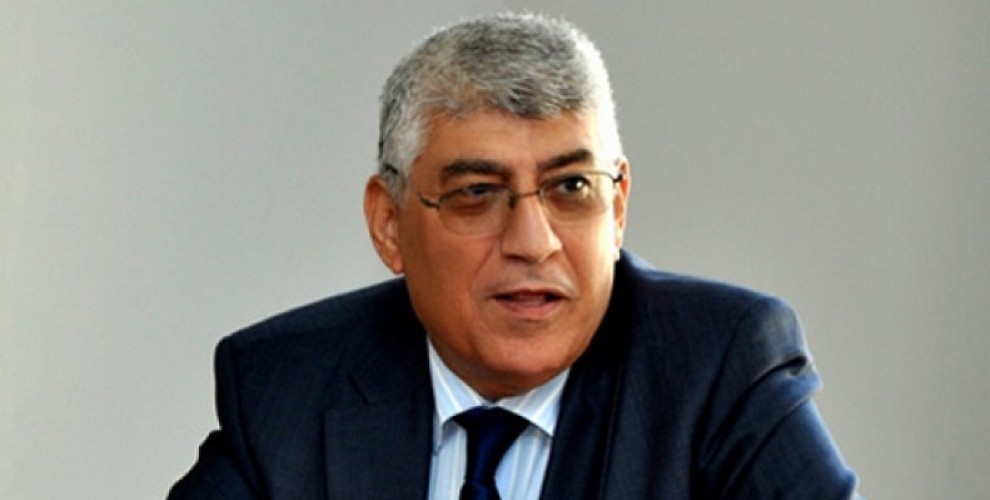 Adel Murad, co-founder of Patriotic Union of Kurdistan (PUK) who has been under treatment in Germany, has passed away Friday morning.
Born on 11 December 1949 in Baghdad, Adel Murad was a politician who took an active role in the founding of the PUK. He served as a peshmerga for long years, and undertook several diplomatic and political missions.
Murad was giving active support to the 'National Unity' efforts of the Kurdistan National Congress (KNK).
Adel was also a part of the Iraqi Constitution Comission that was established following the US intervention in Iraq in 2003 and recognized in 2005.
Blow is the last interview Adel Murad gave to ANF: