Rebuilding Syria will cost 388 billion US dollars
The UN EcoEconomic and Social Commission for West Asia (ESCWA) updated figures on the conflict in Syria and its reconstruction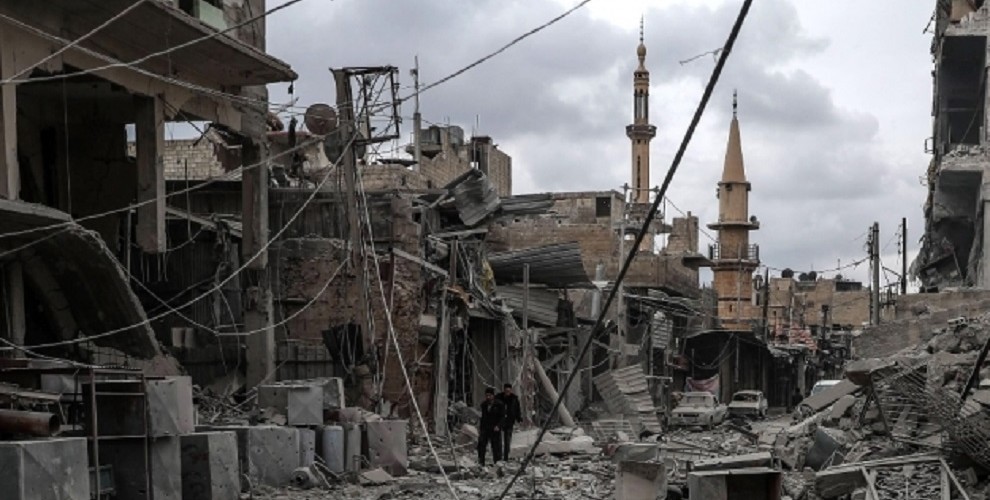 The United Nations Economic and Social Commission for West Asia (ESCWA) updated figures on the conflict in Syria and its reconstruction. 
At the meeting experts, representatives of the UN organisations and other key stakeholders discussed the latest macroeconomic indicators and impacts of the conflict in Syria including the change in GDP, with an explanation on the sources of these changes. 
Discussions focused on estimations related to the volume of destruction in physical capital and its sectoral distribution, which according to ESCWA experts reached over 388 billion US dollars, while the actual physical cost of destruction was close to 120 billion dollars. 
These figures do not include human losses resulting from deaths or the loss of human competences and skilled labor due to displacement, which were considered the most important enablers of the Syrian economy.
Looking at available quantitative and qualitative indicators, experts discusses monetary and banking developments and the public financial position, as well as other issues such as the economy of violence, food security, and the impact of unilateral economic measures imposed on Syria. Demographic considerations, poverty and the situation of education and health were also raised.
According to UN estimates, up to 400,000 people have lost their lives in the war in Syria, while half of the country's population of 22 million had to leave their homes with at least five million forced to migrate to other countries.