Regime forces deployment around Idlib continues
Syrian regime forces are increasing fire on rural triangle around Idlib as operation appears to be close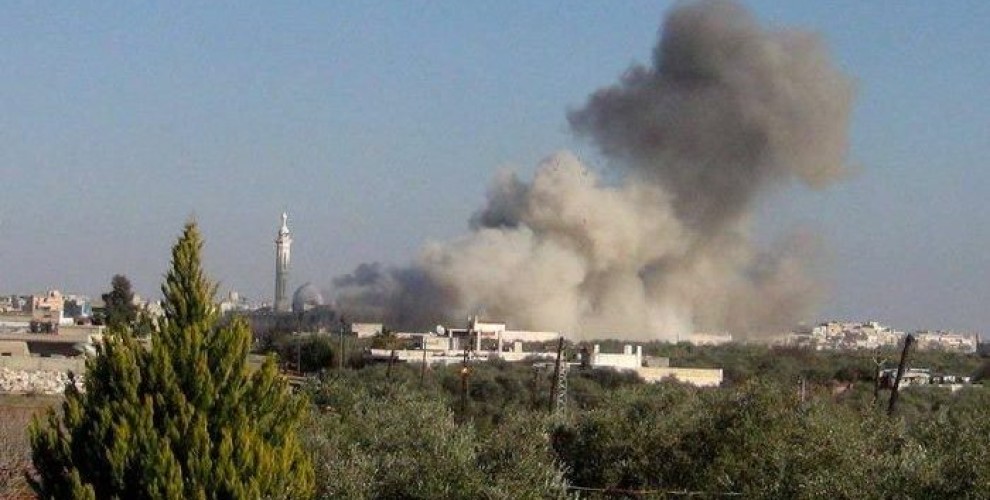 Syrian regime forces are increasing fire on the rural triangle of Cisir Şiğur-Gab Ovası-Lazkiye as well as sending more forces in the region. 
The Idlib operation is said to be scheduled for early September.
The Syrian Human Rights Observatory reported that Syrian regime forces continued to bomb the area around Idlib. 
It was reported that a woman lost her life in the village of Zezun while a large number of people were injured.
Regime forces are said to have also bombed different spots in the western countryside of Cisir Şiğur and in the northern countryside of Lazkiye, causing material damage.
What appears to be the preparation for a military operation also includes the deployment of hundreds of troops and vehicles in the region.
While regime forces are being deployed on the border, talks between Russia and Turkey on the issue of Idlib are continuing.