Request for arrest issued for 20 more people in DTK case
The Turkish government's political genocide against the civil society organisation DTK is expanding.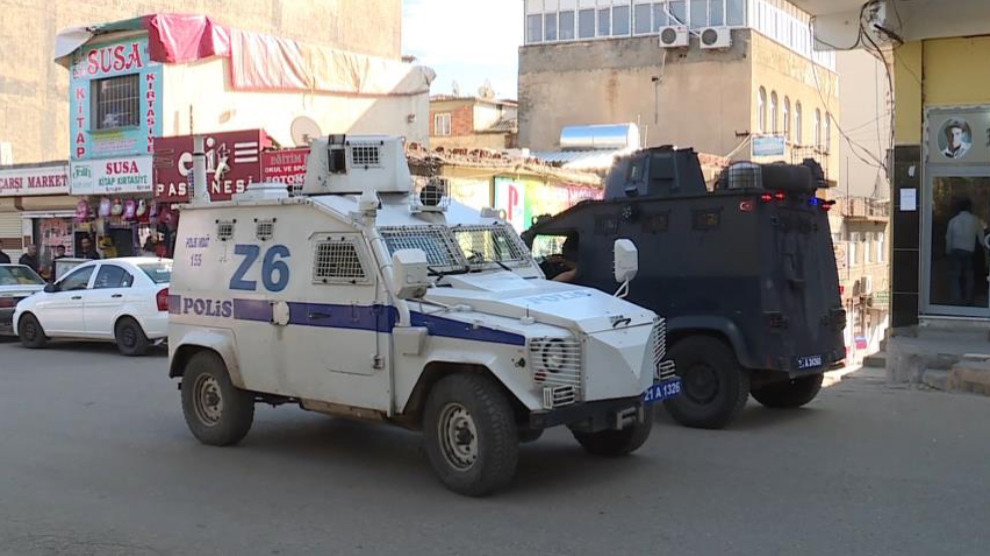 After 8 of the 45 people who were taken into custody in the operation of Turkish justice targeting the Democratic Society Congress (DTK) were remanded in custody, 20 more arrests were requested today.
16 of the people detained in the Diyarbakır prosecutor's office investigation targeting the DTK were sent to the courthouse on Sunday.
Eight of them were arrested on charges of "being a member of an illegal organization". On Monday, 29 people appear in court, including the co-mayor of Silvan Municipality, Naşide Toprak, Peace Mother Makbule Özbek, and journalist Ayşe Kara.
The prosecutor's office demanded to remand in custody 20 people without testimony: Emrullah Zümrüt, Fesih Balbey, Gönül Oğur, Mahfuz Karaaslan, Mehmet Güngörmış, Mehmet Çahit Ay, Naşide Toprak, Enver Çelik, Erdal Bayram, Fedai Akar, Jiyan Taş, Leyla Bağırtır, Makbule Özbek , Mehmet Cahit Şık, Tevfik Kaçar, Yıldız Damla, Adil Ercan, Ayşe Kara, Mehmet Deviren and Mustafa Alımterin.