Right violations amid ongoing hunger strike in Tarsus prison
PKK and PAJK prisoners are on hunger strike. They demand the end of the isolation regime imposed on Kurdish People's Leader Abdullah Öcalan.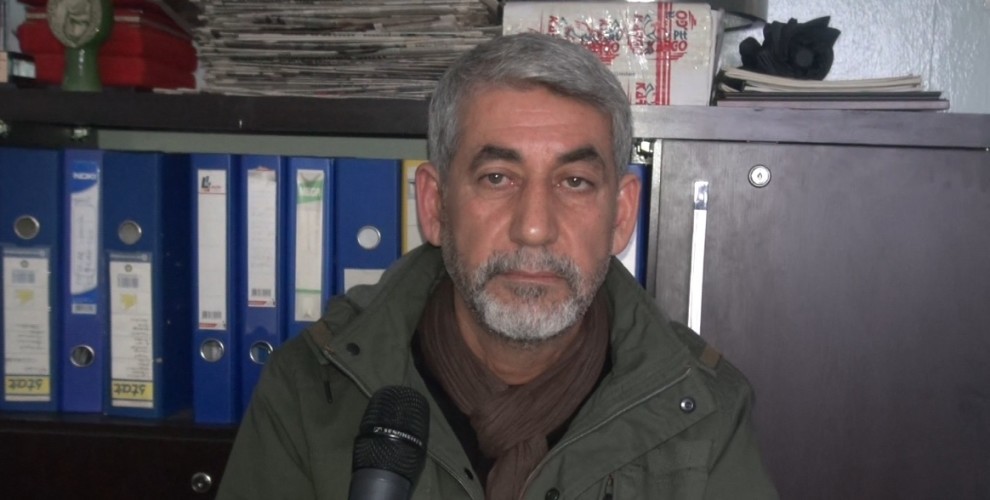 In North Kurdistan and Turkey there are 226 prisoners on indefinite hunger strike. Likewise, thousands of prisoners continue their hunger strike for a set number of days.
While prisoners on hunger strike in Tarsus No 2 T-Type Prison should have been taken to a separate area of the prison, they are kept in the same wards as prisoners not fasting by the prison administration.
Cengiz Temel told his uncle Davut Temel, during the weekly telephone call he is allowed, how the prison administration is treating hunger strike activists.
Temel pointed out that Tarsus Prison was a pilot prison in the region and therefore the prison administration's approach to prisoners was bad.
Temel reminded that the prison had already hit the news for its bad record and added: "My nephew Cengiz and his friends said that the violations of rights have increased when the hunger strike has begun. They were on an alternate hunger strike until now, but my nephew called me a few days ago and told me that their friend Mervan Sungur and Hayrullah Turan went on indefinite hunger strike."
Temel confirmed that hunger strikers are not taken in a separate ward in an attempt to break the will of prisoners and added: "There is a serious breach of rights. There is a lot of psychological torture going on there."
Temel ended his words by saying: "These people are there for us. We must be beside them and we must become their voice. The prisoners must not feel alone. We have to carry out their actions outside."