Sakine, Fidan and Leyla remembered in Stockholm
Activists gathered in front of the French embassy in Stockholm.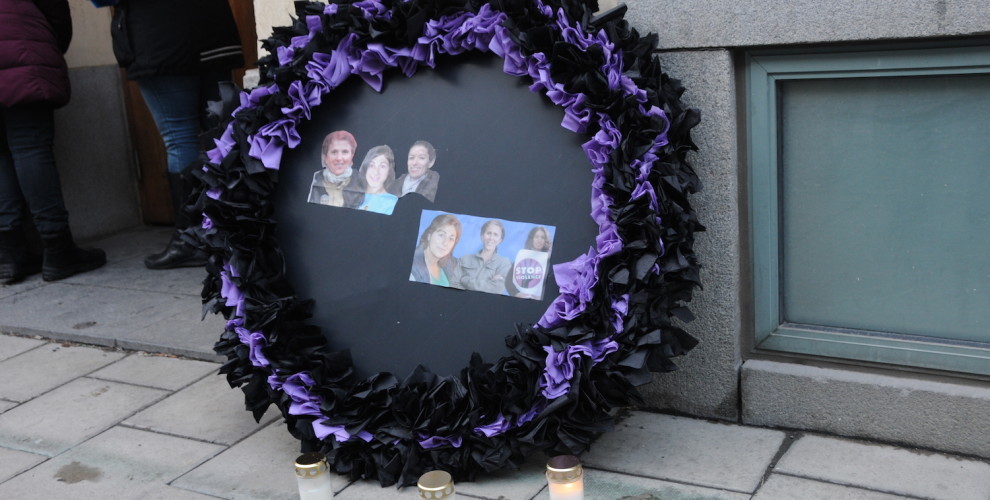 Activists gathered at Humlegården Park on Wednesday responding to the call issued by Amara Women's Council and Stockholm Democratic Kurdish Community Center and walked to the French Embassy building.
In the speech made on behalf of the organizations participating in the demonstration, it was stated that the murder of three Kurdish women [Sakine Cansiz, Fidan Dogan, Leyla Saylemez] in Paris on 9 January 2013, was an attack against all the women and the Kurdish people who struggled for democracy and freedom.
The statement said that 6 years after the massacre, the French government has yet to shed light on the murders, and the real perpetrator of the massacre was protected by the Turkish state.
The activists said that the Kurdish people and their friends were determined to fight until truth and justice were reached.
The activists handed a declaration to embassy officials demanding truth and justice and shouted slogans condemning the Turkish and French states.