Sardinia court: No special surveillance for YPG internationalist
Cagliari tribunal has rejected special surveillance measures against an internationalist who went to Rojava.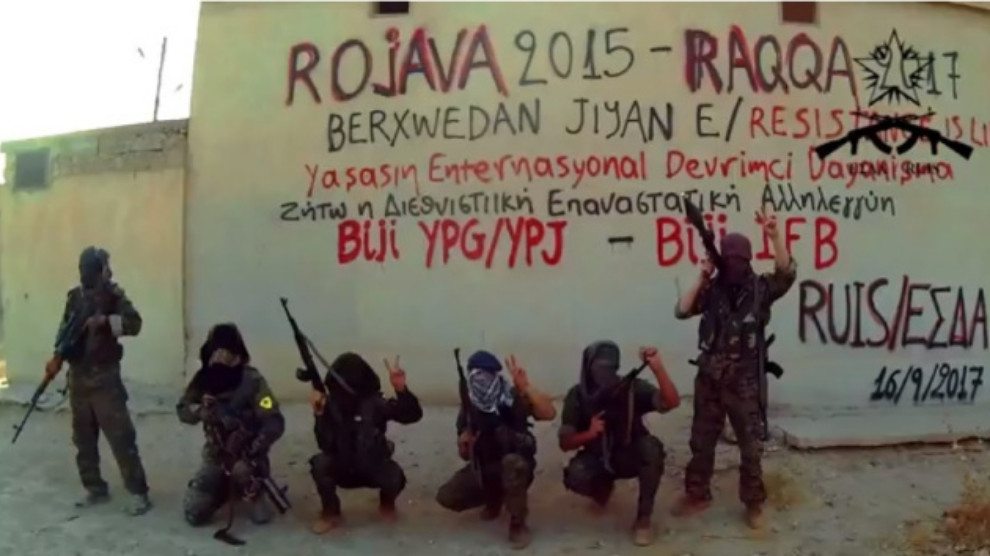 Following the same decision by Turin tribunal, the Sardinian court also rejected the request for special surveillance measures against Pierluigi Caria, who had been in Rojava where he joined the YPG-YPJ and the civil structures of the Rojava revolution and its fight against DAESH.
Over 300 people, academics, journalists, directors, teachers, activists, had signed the appeal 'Is fighting DAESH socially dangerous?' in which they condemned the decision of the Prosecutor to admit the complaint filed by Turin police, asking to imposed special surveillance to the former internationalists, who had joined the YPG and YPJ and fought against DAESH.
The special surveillance measure, if ordered by the Prosecutor, would have included the prohibition of living in the city where the former fighters are currently living, as well as the prohibition of carrying out political activities and demonstrate.