Several workplaces and vehicles set on fire in 7 cities
The Children of Fire Initiative announced the details of their latest actions in 7 cities of Turkey.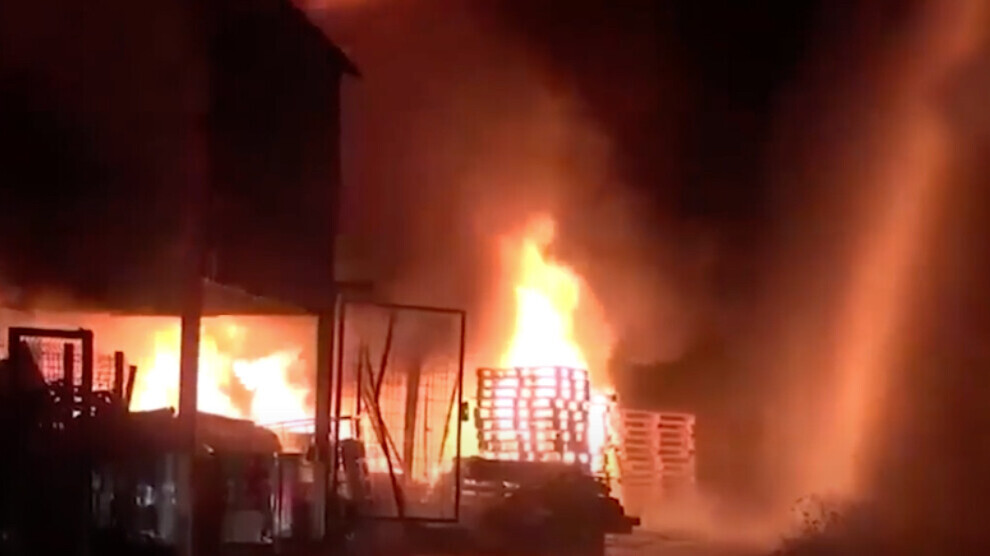 In a written statement on Thursday, the Children of Fire Initiative announced that they set fire to many workplaces and vehicles belonging to "anti-Kurd AKP-MHP members" in Antalya, Kocaeli, İstanbul, Bursa, Yolava, Samsun and Aydın provinces.
According to the statement, the Initiative set fire to;
A supermarket in Gölcük district of Kocaeli on 12 December,
A recycling facility in Organised Industrial Site in İnegöl district of Bursa on 11 December,
A plastic factory in Kartepe district of Kocaeli on 10 December,
A recycling storage in Sancaktepe district of Istanbul on 9 December,
A container used as a storage for construction materials in Yalova on 8 January,
A 26-meter tour boat in Manavgat district of Antalya, a halva factory in Aytop Industrial Site in Sultanbeyli district of Istanbul on 7 December,
A minibus in an auto gallery in Terme district of Samsun; a van belonging to Bakırköy Municipality in Güngören, Istanbul on 6 December,
An automobile in Kuşadası district of Aydın on 5 December.