Six Peace Mothers detained in Antalya
Political genocide operations by the Turkish regime continue unabated.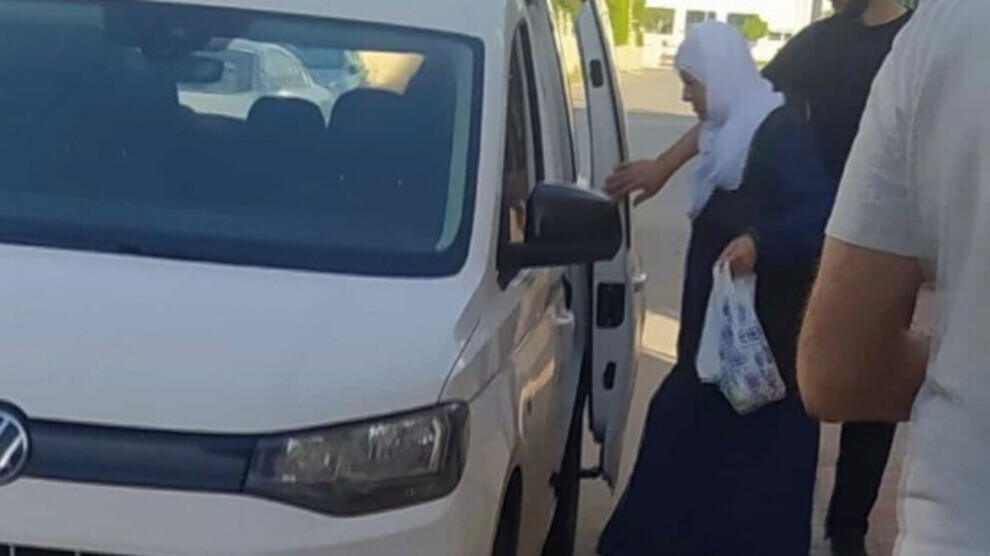 Turkish police stormed several houses in the southern province of Antalya this morning.
Those targeted in the operation following an investigation launched by Antalya Chief Public Prosecutor's Office are accused of "providing financial assistance to the organization", meaning the PKK.
Peace Mothers Fatma Gün, Emine Tekmenuray, Zekiye Alak, Hülya Ayık, Hüzna Göksel, Ayşe Arslan, Valide Kaplan and Emine Arslan were taken into custody on the grounds of sending money to prisoners.
The detained mothers were taken to the provincial police department and are expected to be referred to the courthouse today.