Solidarity with Rojava in a tour boat in Marseille
The Revolutionary Youth Movement (TCŞ) opened a banner condemning the Turkish occupation during a cruise in Marseille.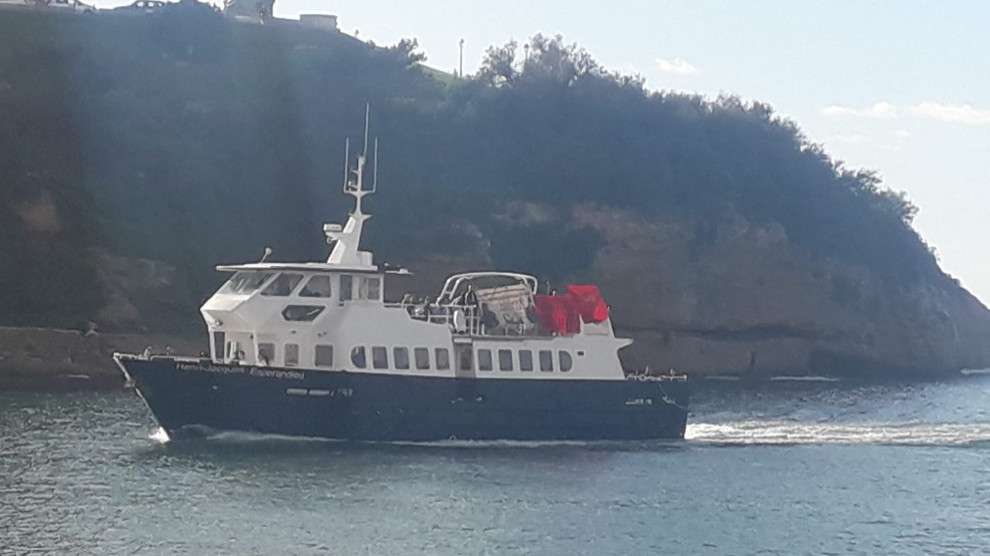 Within the scope of the Nehêle (Don't allow it) campaign recently launched by the Revolutionary Youth Movement (TCŞ) an action was held in Marseille in solidarity with the Rojava resistance.
Today young people boarded a boat for a tour of the city and opened banners saying "Don't allow the invasion of Rojava" and "Don't be a partner in crime to occupation and massacre".
The activists ended their protests at the Vieux Port square.