Son of Kurdish writer Cegerxwîn dies of Coronavirus
Kurdish poet and writer Cegerxwîn's son Keyo Hassan Cegerxwîn died at the age of 84 in Stockholm as a result of a coronavirus infection.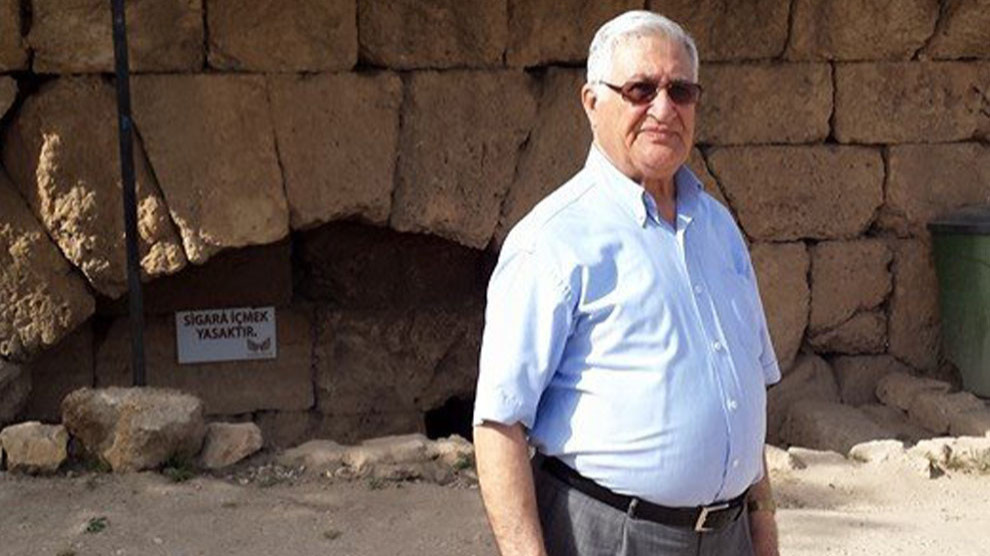 Keyo Hassan Cegerxwîn, a son of the writer and greatest contemporary poet of the Kurds, Cegerxwîn, has died at the age of 84 in his adopted country Stockholm as a result of the coronavirus infection. It is not known whether he suffered from previous illnesses. There is also no information about his wife's state of health.
In Sweden, almost 3,000 people have been infected with the coronavirus so far, 66 people have died (as of Thursday evening). The Scandinavian country is reacting to the corona crisis differently than the rest of Europe: only gatherings of more than 500 people are banned, kindergartens and schools up to and including ninth grade are still open, the same applies to restaurants and even ski resorts.