State terror against HDP: 35 people including 7 minors detained
Operation against HDP in four cities.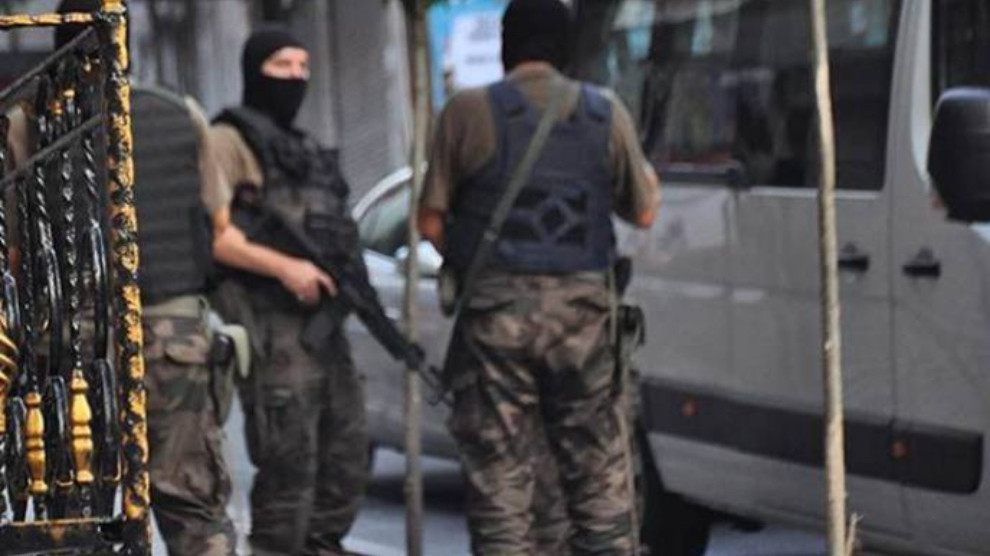 As part of political genocide operations, Turkish police carried out a large scale operation against the Peoples' Democratic Party (HDP) on Monday.
The Adana centered operation was conducted in Antalya, Niğde and Mardin provinces.
As part of the operation against members of the HDP Adana Youth Assembly, 35 people including 7 minors were taken into custody.
Lawyers will not be able to meet the detainees for 24 hours in line with the decision of Adana Public Prosecutor's Office.
Procedures continue for the detainees at the Political Branch of provincial security directorate.